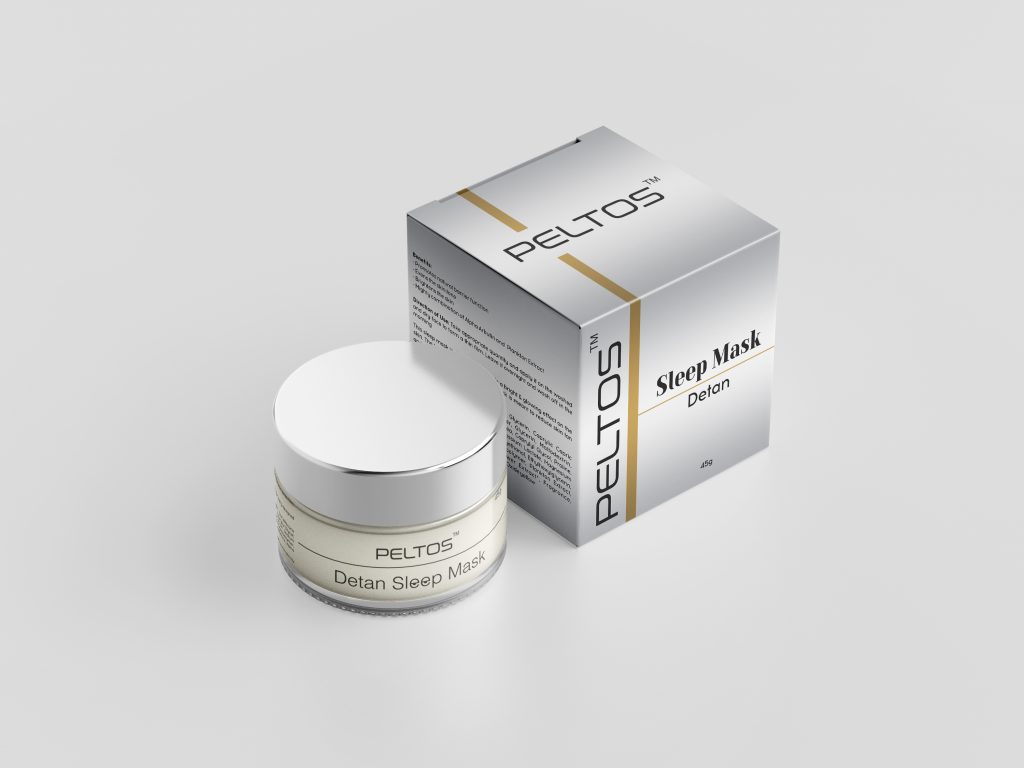 This thoughtfully designed sleep mask is meant to reduce skin tan & even skin tone. The mask causes effective desquamation, repairs the skin's protective barrier, moisturizes the skin & promotes anti-aging benefits.
Detan sleep mask is benefited by 4 world-class ingredients for a synergistic action to reduce tan & provide even, youthful & plump skin.
Reduces skin tan
Evens the skin tone
Intense skin moisturization
Promotes barrier function
Provides firm & elastic skin
Overnight skin rejuvenation for a youthful appearance
Apply appropriate quantity on clean & dry face to form a thin film. Leave it overnight and rinse with water in the morning
PeelmoistTM
Molecular film enriched with papain enzyme for effective desquamation
Rich in natural moisturizing factors
Promotes anti-aging action for a firmer & tighter looking skin
Evens the skin tone
ALGAKTIV LightSKN™
Blend of green and brown microalgae encapsulated in liposomes for enhanced penetration into the skin
The smart melanin modulation evens the skin tone, softens spots, and brightens the skin
Alpha Arbutin
Natural hydroquinone derivative
Highly efficacious at a non-cytotoxic levels
Safe as compared to beta arbutin
Competitively inhibits melanin synthesis for a brighter skin
Works best on both skin tan & sunburn
Belides™ ORG
Organic daisy flower extract
Natural skin lightening agent
Multimodal action for synergistic inhibition of melanin synthesis
Evens the skin tone & reduces age spots
Do a patch test before application. In case of contact with eyes, rinse immediately with plenty of water.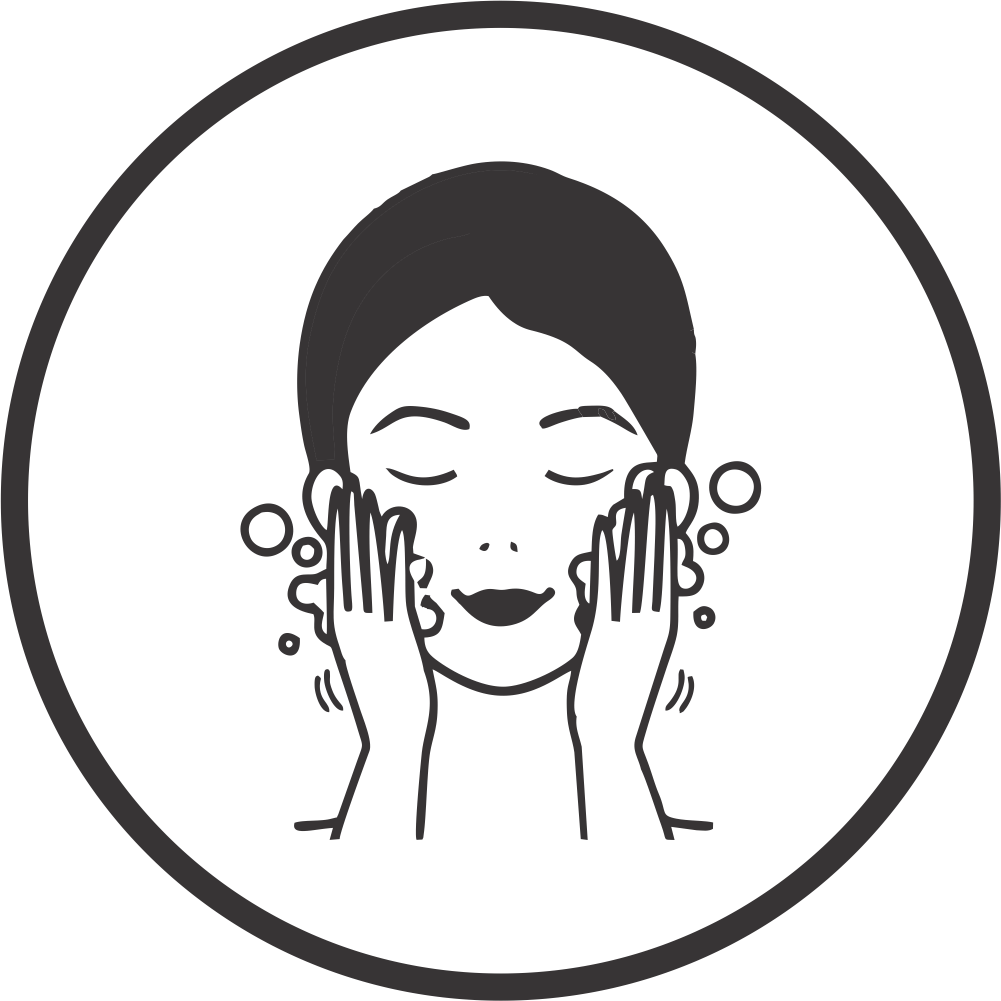 Clean your face & pat dry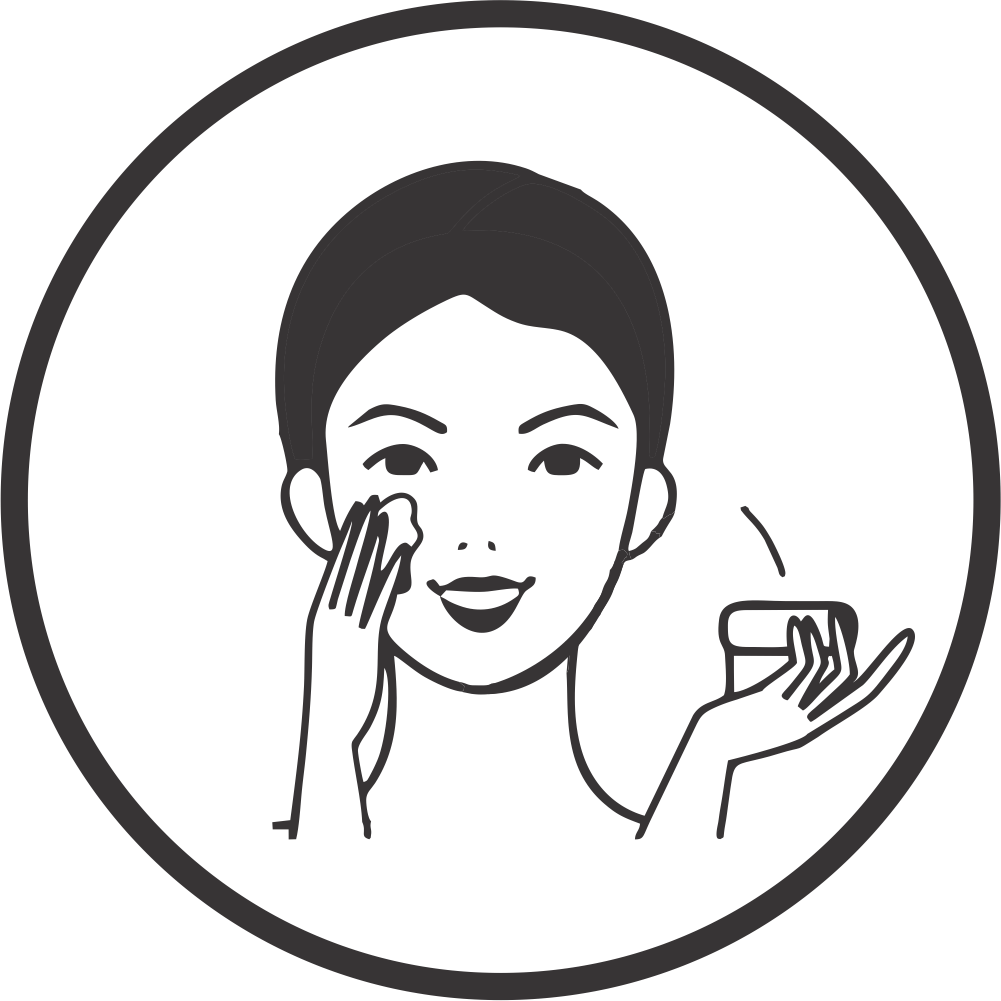 Apply a thin film of mask uniformly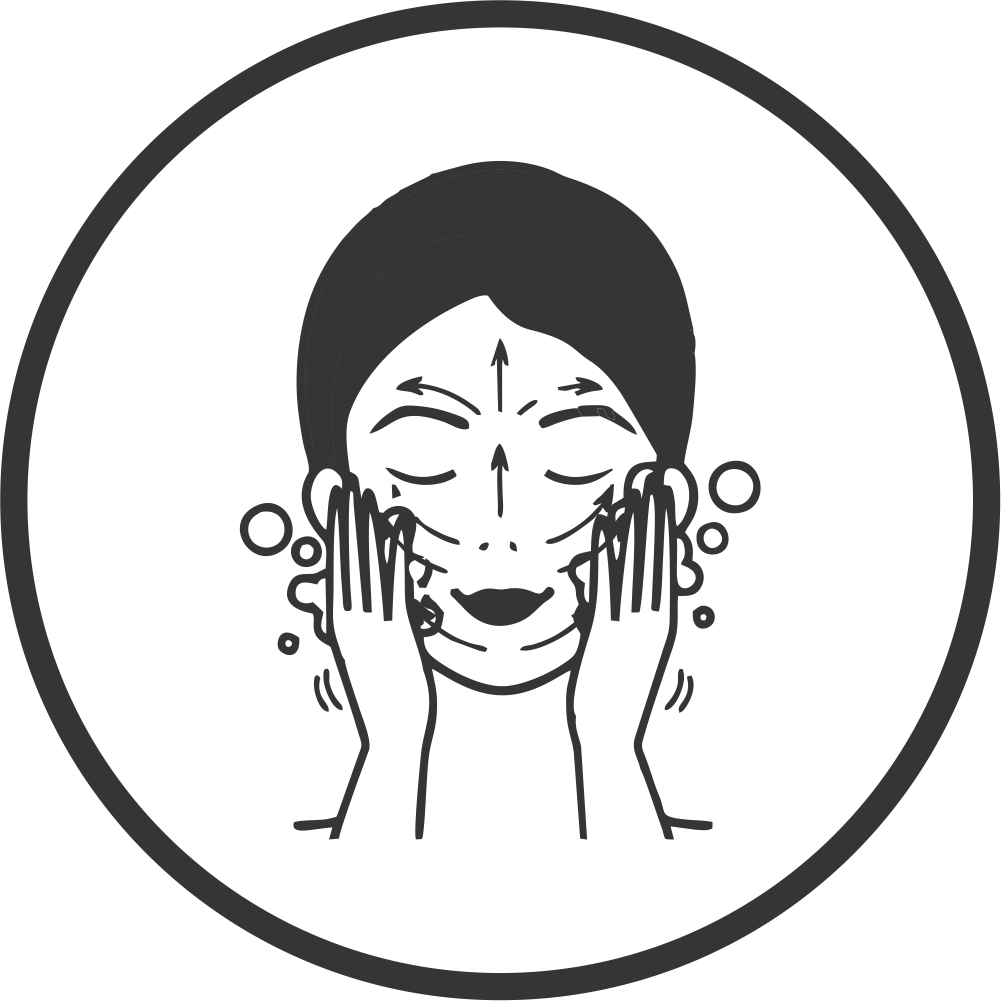 Leave it overnight & rinse it off in morning
Advantages of Detan Sleep Mask

Eco certified Ingredients





Frequently Asked Questions
It is recommended to apply a sleep mask at night as the skin cells undergo rapid rejuvenation & regeneration at night. Peltos sleep mask is loaded with actives that aid in the process of skin cell growth & rejuvenation.
Store in a cool dry place away from direct sunlight.
The mask is safe for use in sensitive skin but it is recommended to perform a patch test prior to application