Why Ultra Moisturising Range?
Moisturizers can help to maintain your skin stay hydrated & nourished with essential vitamins, lipids, fatty acids & ceramides. Moisturization rejuvenates skin so it looks and feels smooth and soft. This is due to the fact that the outermost layer of the skin has the moisture it needs to flush away toxins and carry nutrients to the skin's cells.  Moisturization is a great way to make skin soft, supple, more elastic & resilient.
Pecefino Ultra Moisturizing Range
Skin is the body's largest organ which requires regular attention to stay young, blemish-free and healthy. One of the most important things you can do for your skin's health and appearance is to keep skin moisturized & nourished. Body needs moisture to repair itself, which allows for younger skin cells to rise to the surface. Skin which is well-hydrated is also less sensitive to irritants and microbes that can slip through the lipid barrier when the skin lacks moisture.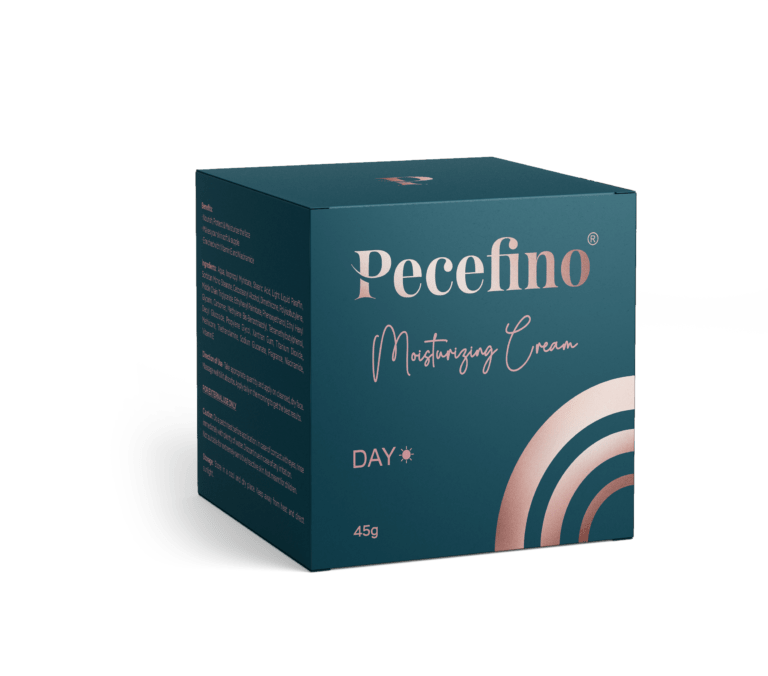 Pecefino Moisturising Day Cream
Pecefino is formulated with a Super Antioxidant which protects the skin from free radical damage, exposure to dirt, pollution & UV rays. Pamper the skin with the goodness of Tocotrienol, Niacinamide, Glycerine, Stearic Acid & UV protectants to get that perfectly moisturized look throughout the day.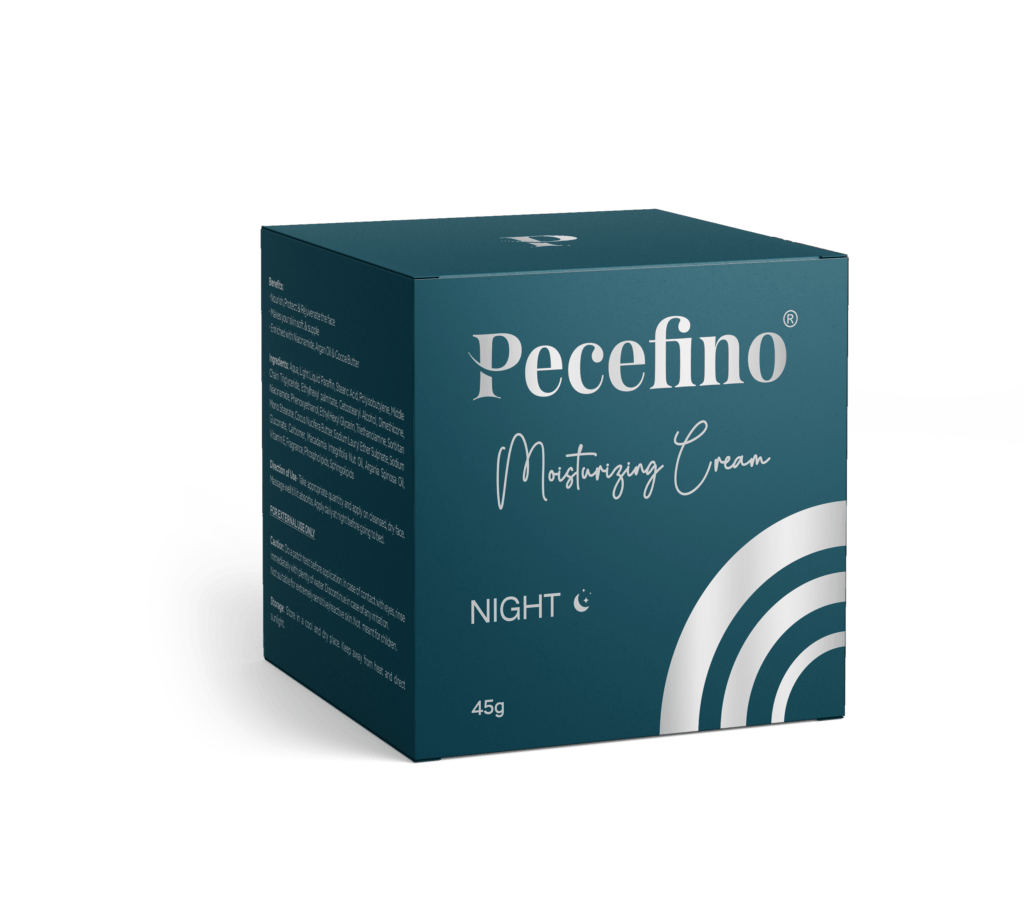 Pecefino Moisturising Night Cream
A unique combination of Tocotrienol, Cocus Nucifera Butter, Macadamia Oil, Argan Oil, Niacinamide & Ceramides Complex to support the repair & rejuvenation of skin at night. Perfect way to Moisturize, Nourish, Repair signs of aging, uneven skin tone & to restore skin's firmness.

Pecefino Body Milk
Pecefino Body Milk contains Tocotrienol, a powerful antioxidant from the family of Vitamin E provides moisturizing & nourishing benefits. The body milk is enriched with Glycerine, Isopropyl Myristate & Moisturizing complex for intense & long-lasting hydration. Pecefino body milk reduces trans epidermal water loss & locks the moisture.

Pecefino Lip Balm
Pecefino Lip balm is an enriching formulation to nourish & soothe the dry & chapped lips makes them plump & youthful. It offers you goodness of Vitamin E (Tocotrienol) a powerful antioxidant which tightens & nourishes the lips & Avocado butter to enhance collagen production, provide vitamins like A & D & keeps hydration locked in.
Concerns That Pecefino Ultra Moisturizing Range Resolves