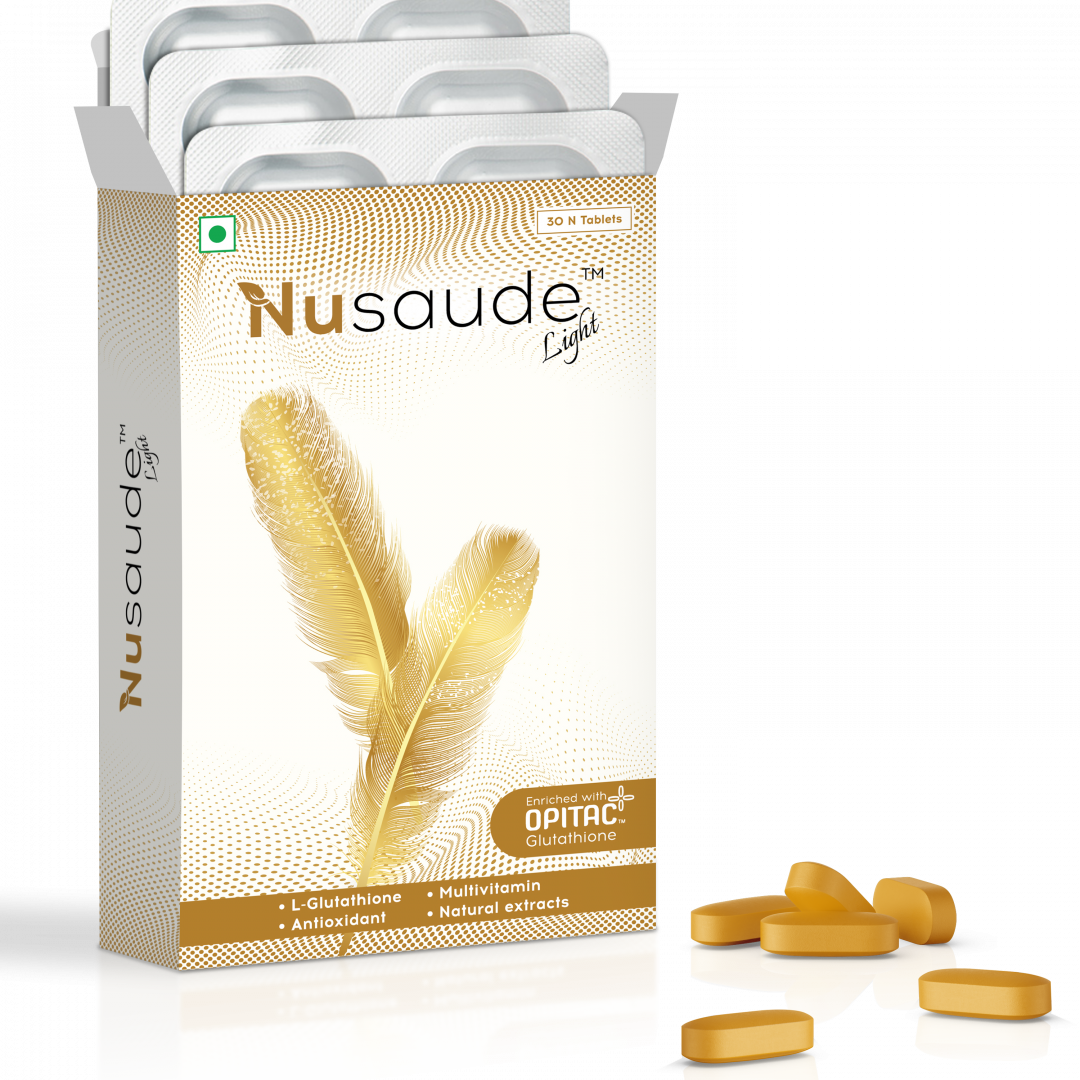 The need for flawless, even and lighter skin is fervent. The desire to attain a skin tone which is spotless & beautiful can be fulfilled only with a fortifying blend of right ingredients for sustained effects
The genesis of Nusaude Light stems from the concept of "Beauty From Within". 
Nusaude Light is an advanced nutritional supplement with right blend of pure ingredients for depigmentation, skin lightening & age defying effects. Exceptionally composed product with the "Power Packed Trio" benefit for synergistic & long term skin lightening effect.
Evens the skin tone
Reduces pigmentation, dark spots
Detoxifies the skin
What Is Different About Nusaude Light ?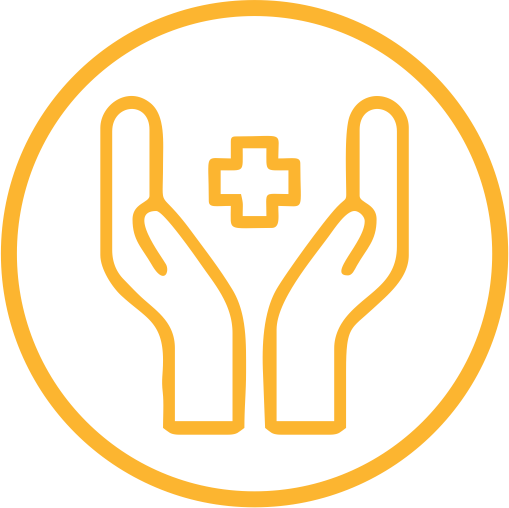 A power-packed trio of antioxidants, melanin inhibitors & essential vitamins for skin lightening & even skin tone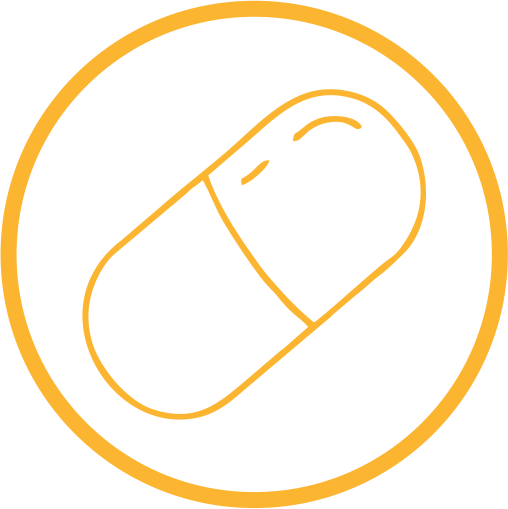 Enriched with the patented, tried & tested ingredient- Glutathione Opitac TM which scores over conventional glutathione in both bioavailability & efficacy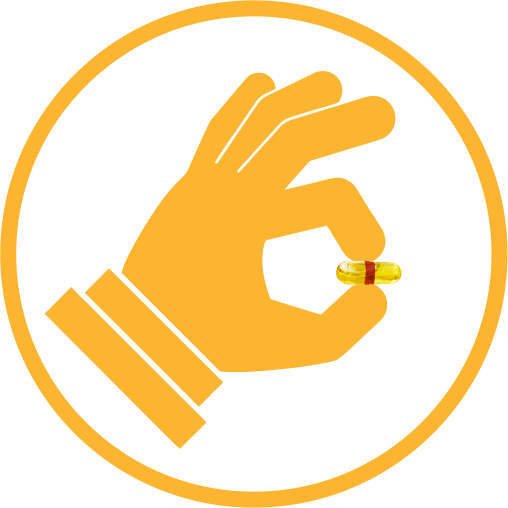 Ensures optimum dose for optimum result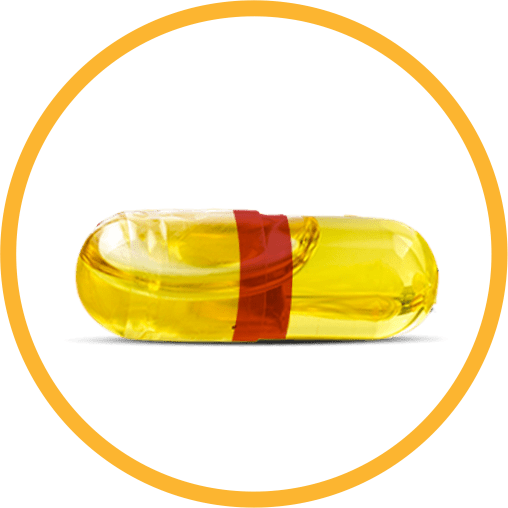 Ensures dual action of melanin inhibition & antioxidant for an even skin tone 
Frequently Asked Questions
Nusaude Light has proven benefits for Melasma, Hyperpigmentation, dark spots, fine lines, UV induced skin damage and photo ageing 
It is best to seek your physician's advice before consuming Nusaude Light with other prescribed medications
The recommended age for Nusaude light is 18 years