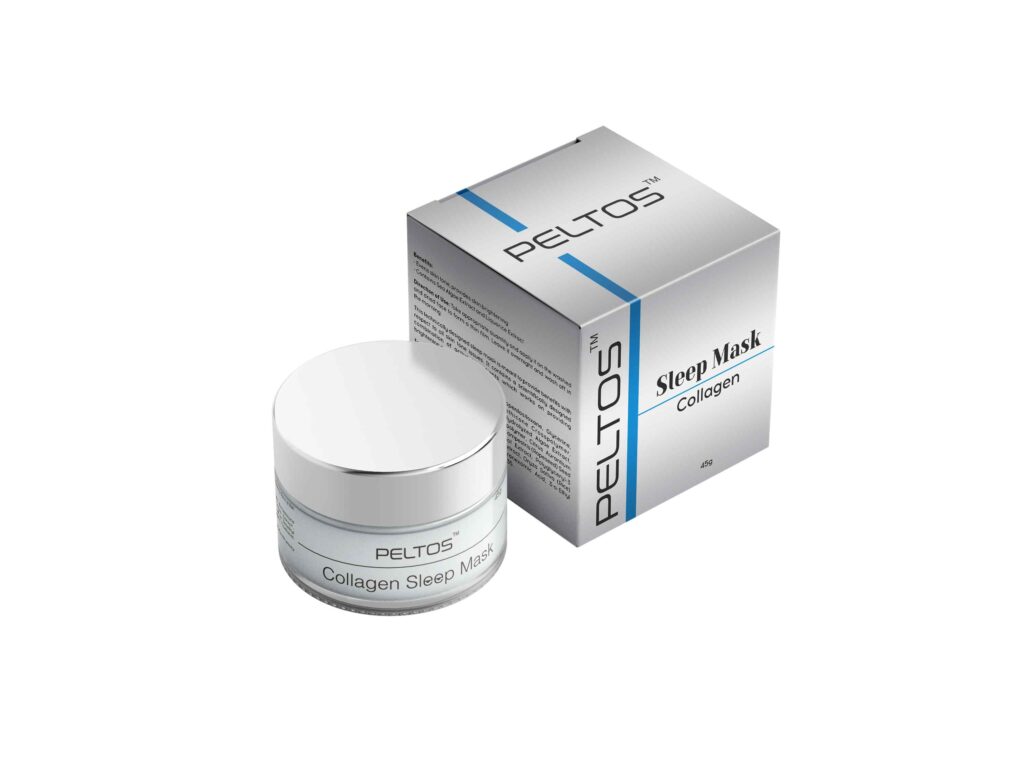 Collagen makes up to 70% of the skin's protein giving it a firmer & tighter appearance. As we turn 25, our skin begins to lose 1% of collagen every year making the skin look saggy. Loss of collagen is attributed as the no 1 cause of ageing.
Collagen degradation is further more aggregated by smoking, excessive UV exposure, stress & lack of sleep.Replenishing the collagen content can delay the process of ageing & act as a preventive shield against signs of premature ageing.
Peltos Collagen sleep mask replenishes the collagen in the skin with enhanced penetration & absorption into the deeper layers throughout the night to provide superior prevention against skin ageing. 
Dehydrated marine microspheres ensure enhanced penetration & long lasting action owing to their smaller molecular weight & property to expand to 10 times their original volume in presence of water.
Promotes collagen synthesis for a firmer & tighter appearance
Provides intense hydration making skin look plump & supple
Patented brown algae extract evens the skin tone to make it look bright
Detoxifies & cleanses the skin owing to potent antioxidant action
Age defying effects
Apply appropriate quantity on clean & dry face to form a thin film. Leave it overnight and rinse with water in the morning
Dehydrated Marine Microspheres:
Dehydrated microspheres of marine collagen & glycosaminoglycans
Small molecular weight ensures enhanced penetration & absorption in skin
Rehydrates in the presence of water to 10 times the original volume
Immediate soothing, intense hydrating & wrinkle filling effect
Brown Algae Extract:
Inhibition of MITF gene & tyrosinase enzyme
Evens the skin tone for a brighter appearance
Stabilized form of Ascorbic acid
Promotes collagen synthesis
Strong antioxidant & tyrosinase enzyme inhibition property
Do a patch test before application. In case of contact with eyes, rinse immediately with plenty of water.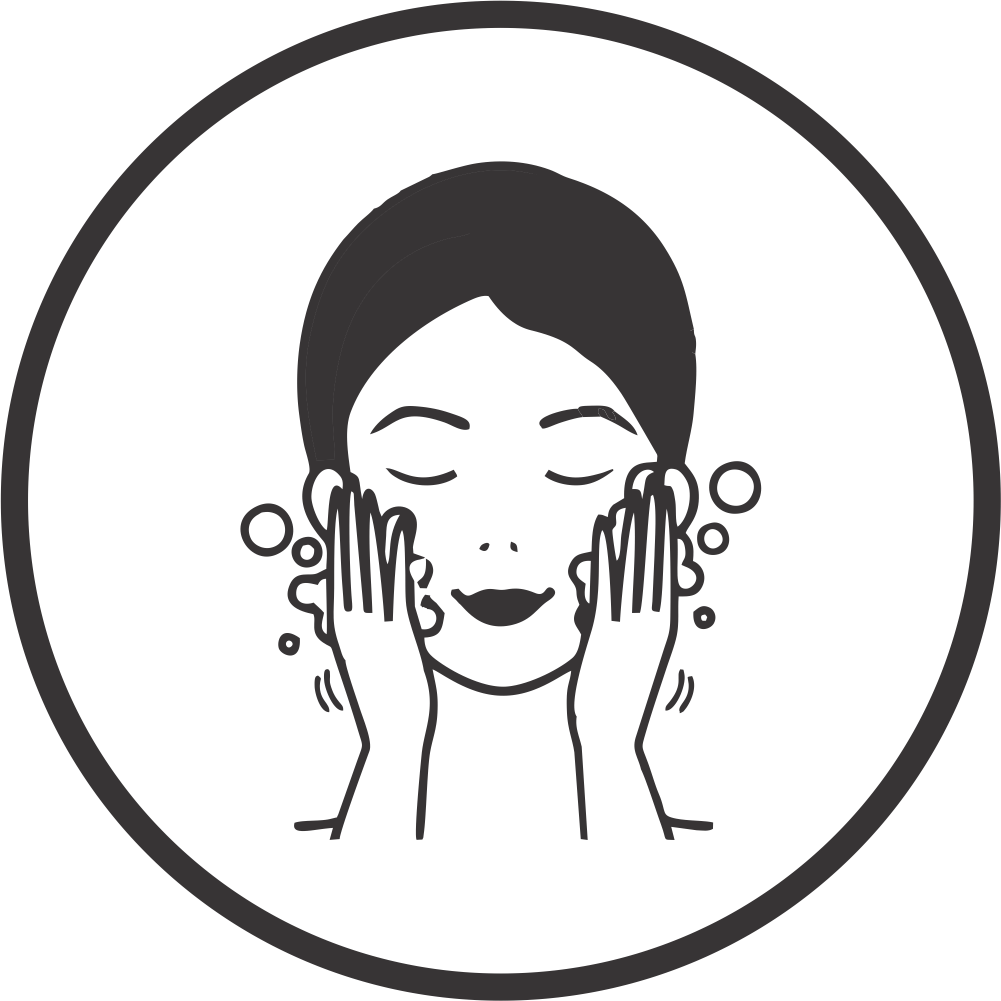 Clean your face & pat dry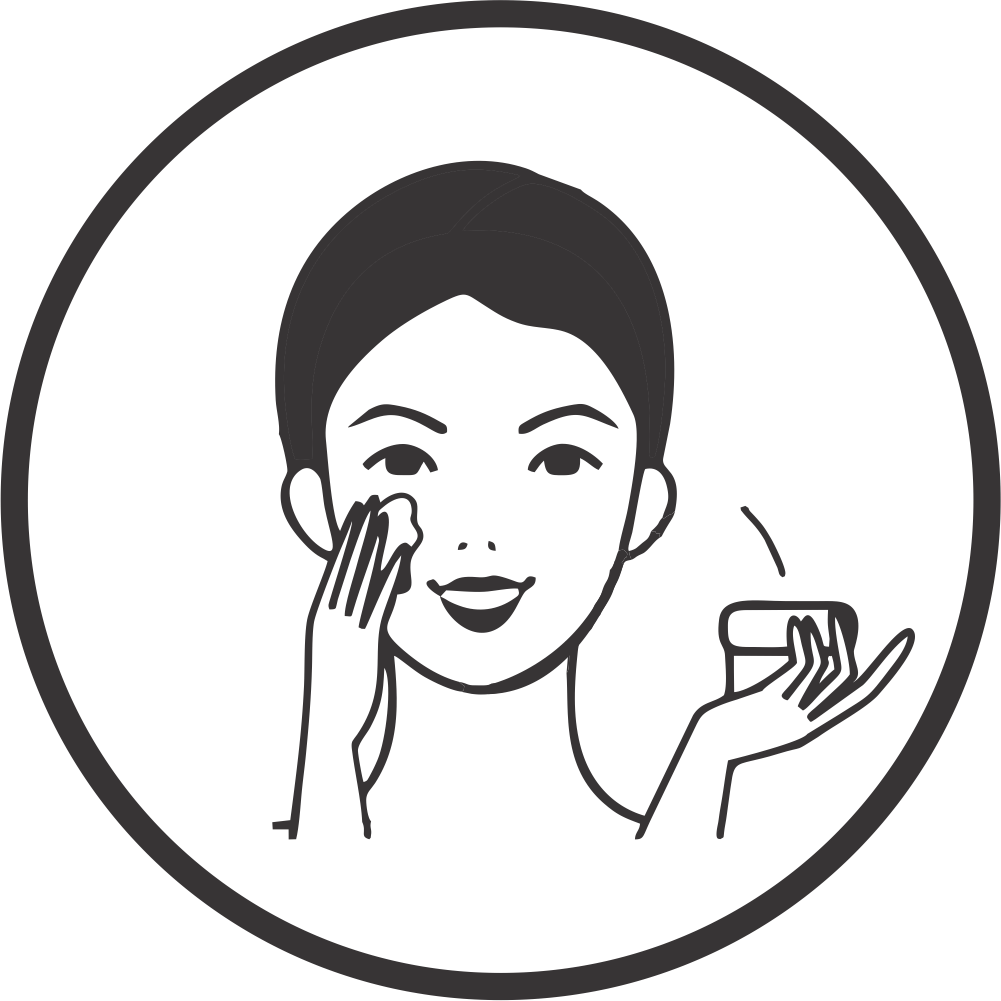 Apply a thin film of mask uniformly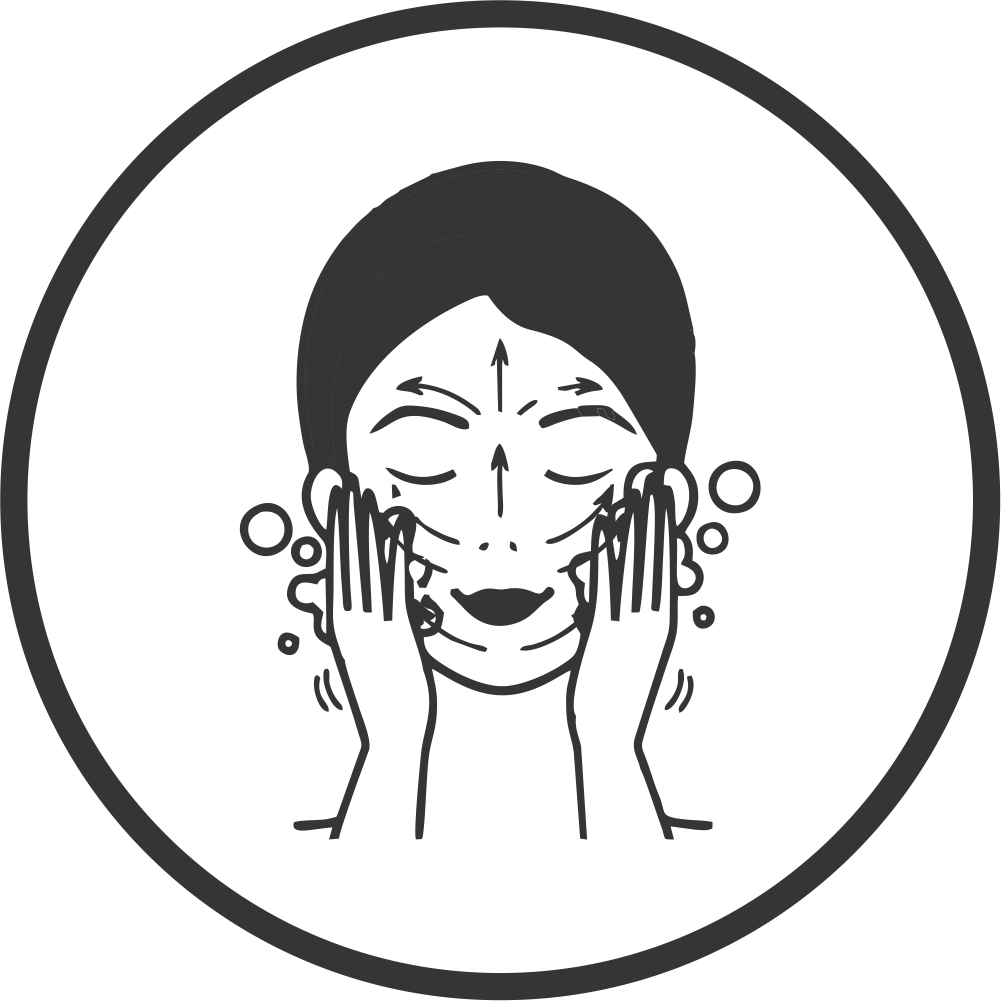 Leave it overnight & rinse it off in morning
Advantages of Collagen Sleep Mask

Eco certified Ingredients





Frequently Asked Questions
It is recommended to apply a sleep mask at night as the skin cells undergo rapid rejuvenation & regeneration at night. Peltos sleep mask is loaded with actives that aid in the process of skin cell growth & rejuvenation.
Store in a cool dry place away from direct sunlight.
The mask is safe for use in sensitive skin but it is recommended to perform a patch test prior to application