A powerful hair growth supplement formulated to stimulate hair growth & combat hair loss. A comprehensive hair supplement that provides follicular fertilizer for hair growth. Formulated with the most scientifically beneficial collaborative ingredients essential for hair growth & improves overall condition of hair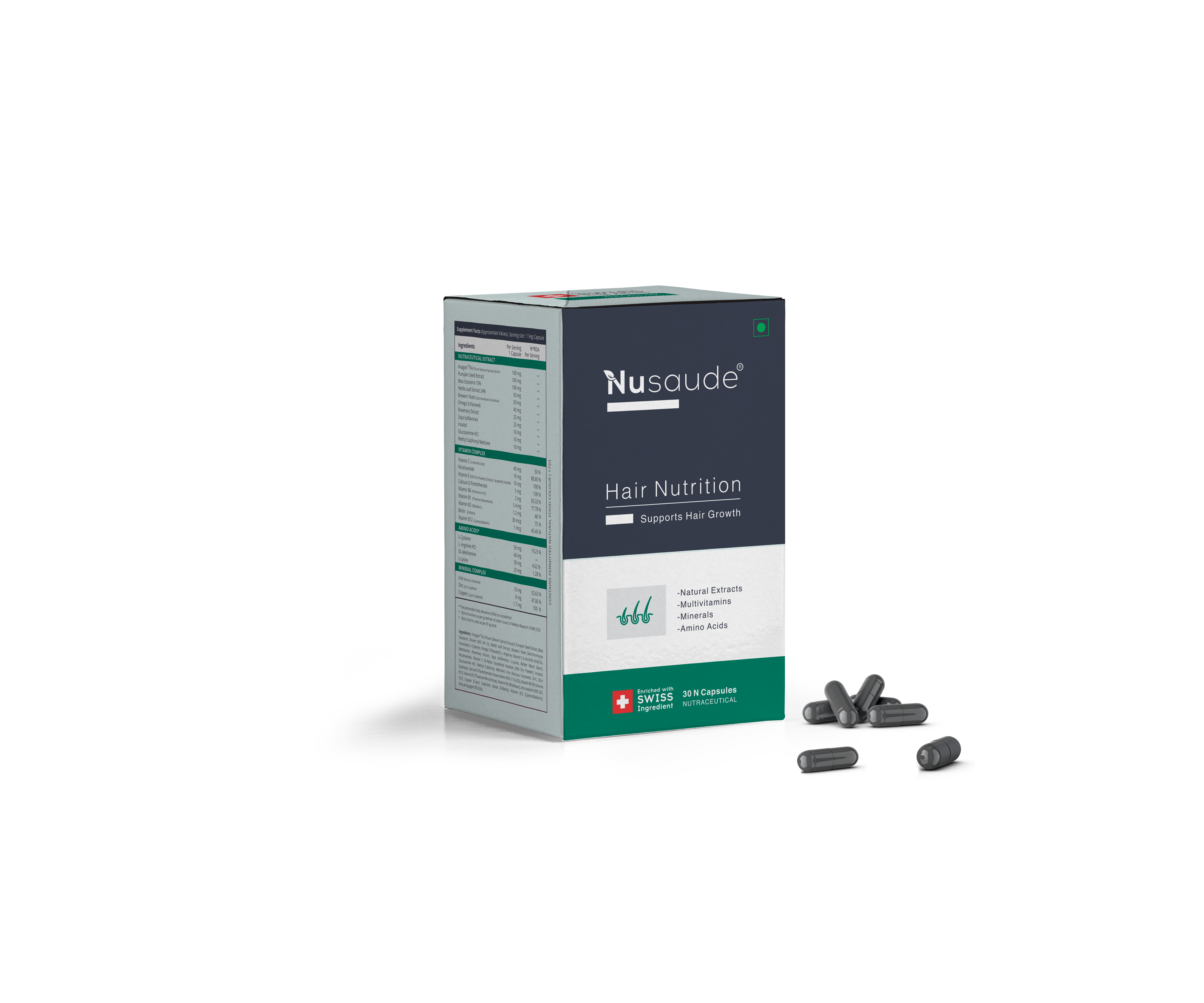 Nusaude Hair
It is a powerful hair supplement formulated to stimulate hair growth and combat hair loss. It is formulated with scientifically beneficial ingredients essential for hair growth and improves the overall condition of hair.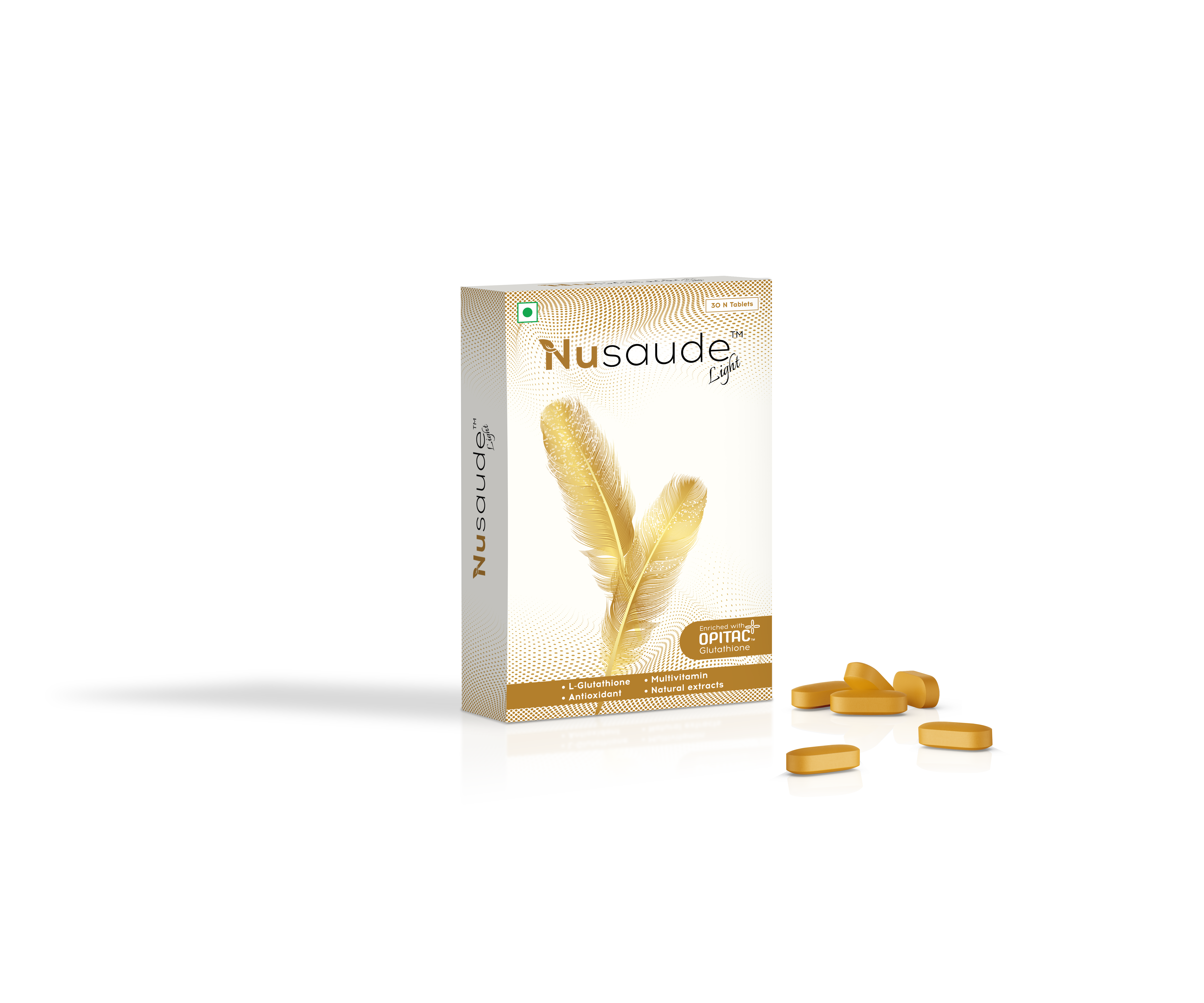 Nusaude Light
An advanced nutritional supplement with right blend of pure ingredients for depigmentation, skin lightening & age defying effects. The genesis of Nusaude Light stems from the concept of "Beauty From Within".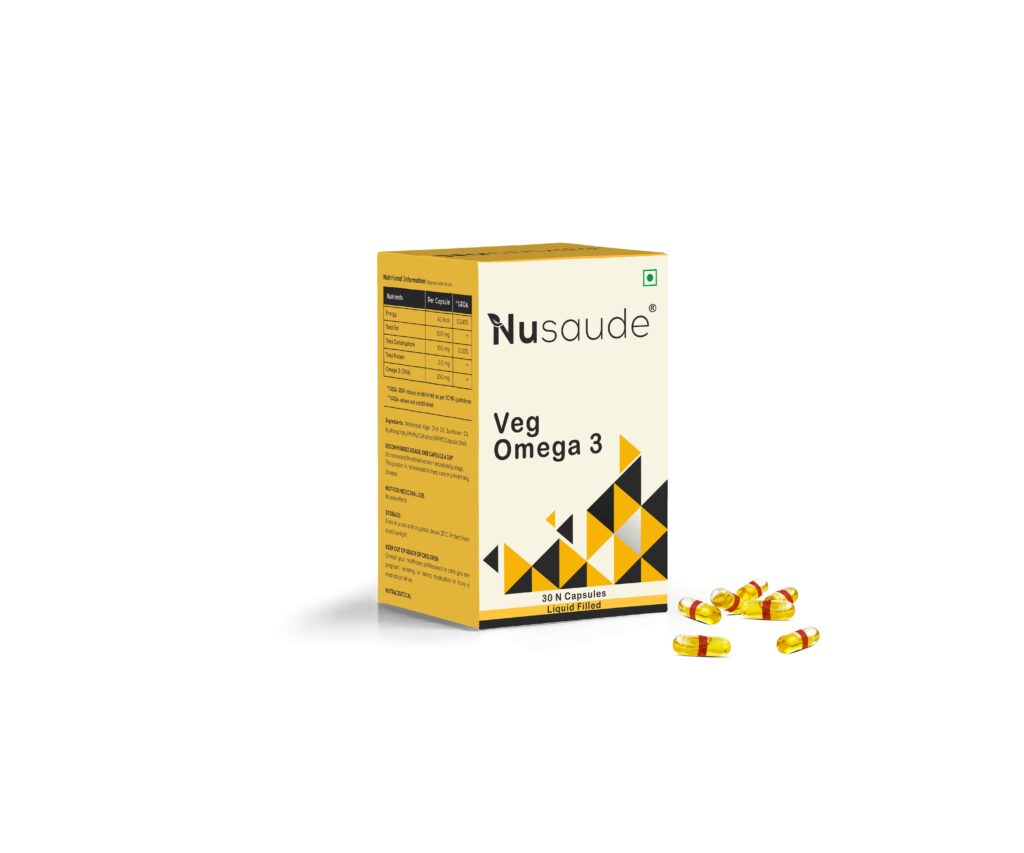 Nusaude Veg Omega 3
Nusaude Veg Omega 3 capsules is the holistic approach for skin & hair health, loaded with 200 mg of pure DHA sourced from algal oil. A boon for the vegetarians.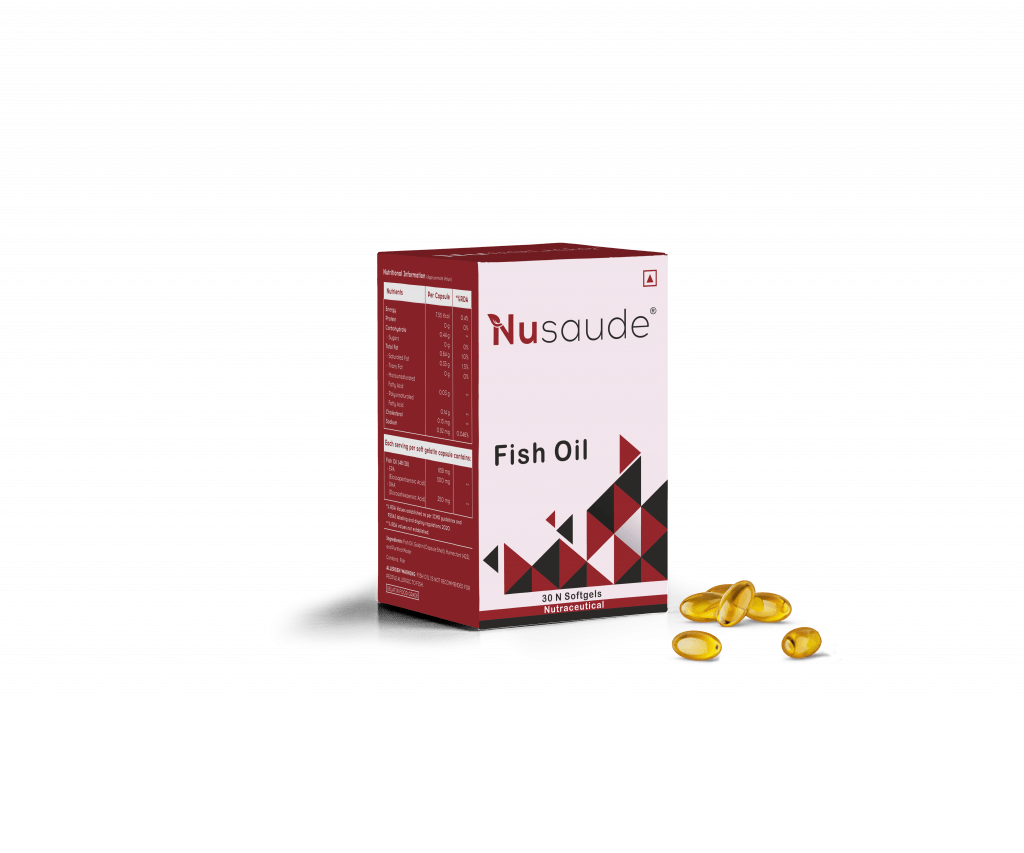 Nusaude Fish Oil Softgels
Nusaude fish oil is extracted from smaller varieties like Anchovies as they are categorized as fatty fish due to their high Omega 3 fatty acids content, in particular EPA & DHA which are most crucial ones.
Concerns Addressed By Nusaude Hair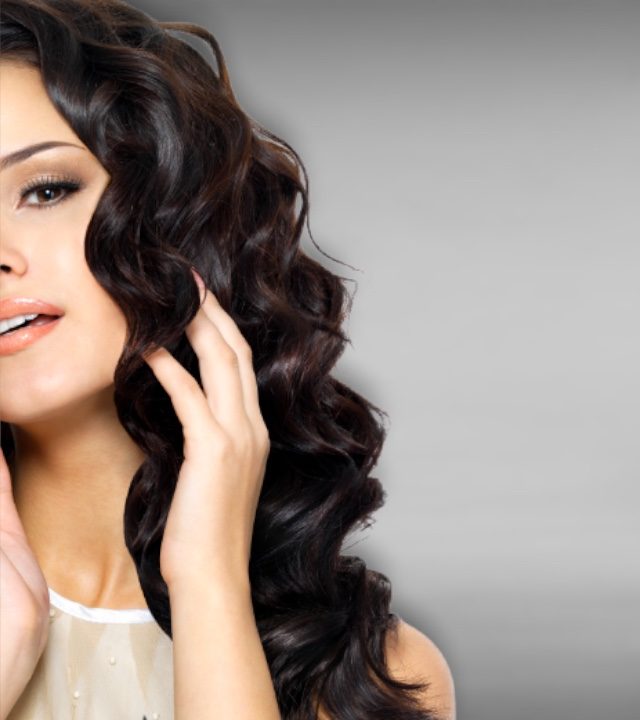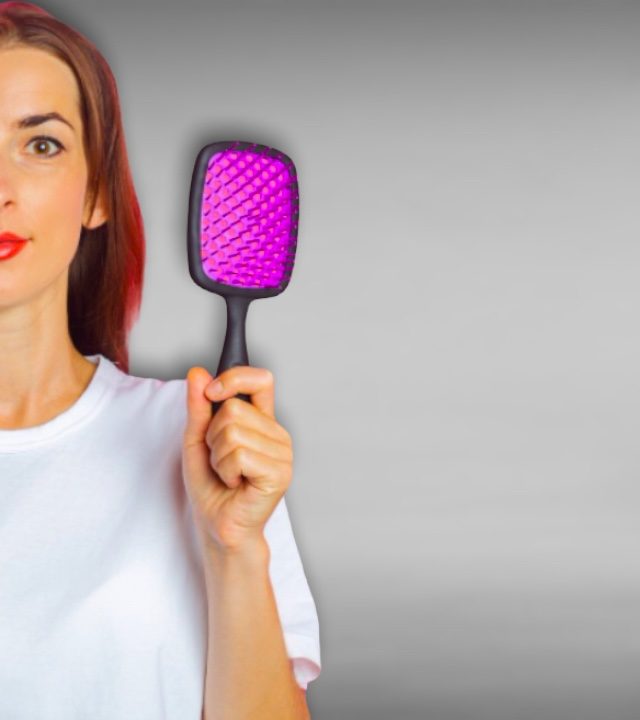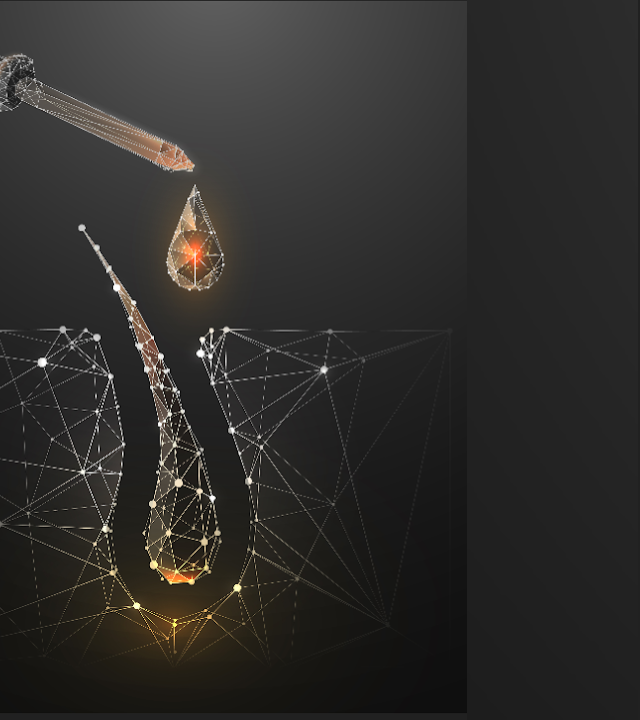 Concerns That Nusaude Hair Resolves
* Hair loss
* Hair thinning
* Under nourished & damaged hair
Frequently Asked Questions
Nutritional Hair Care Product
Nutritional Hair Care Product
Nutritional Hair Care Product
Nutritional Hair Care Product
Concerns Addressed By Nusaude Light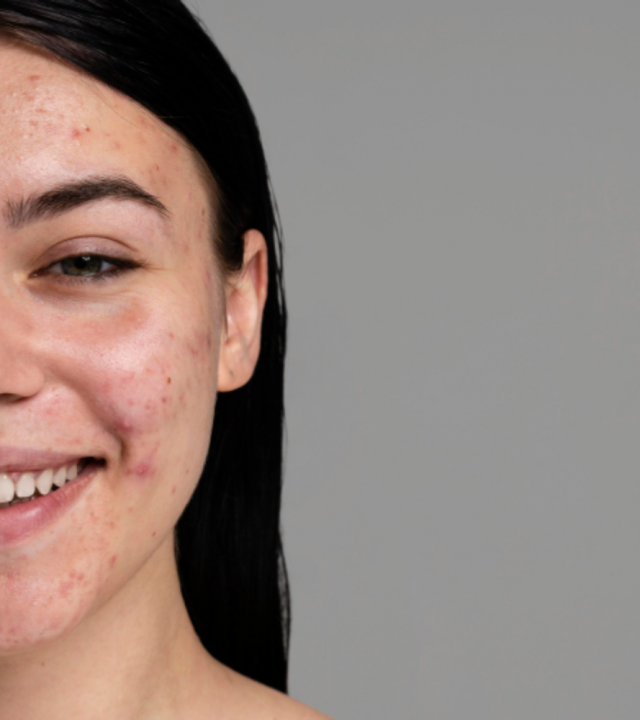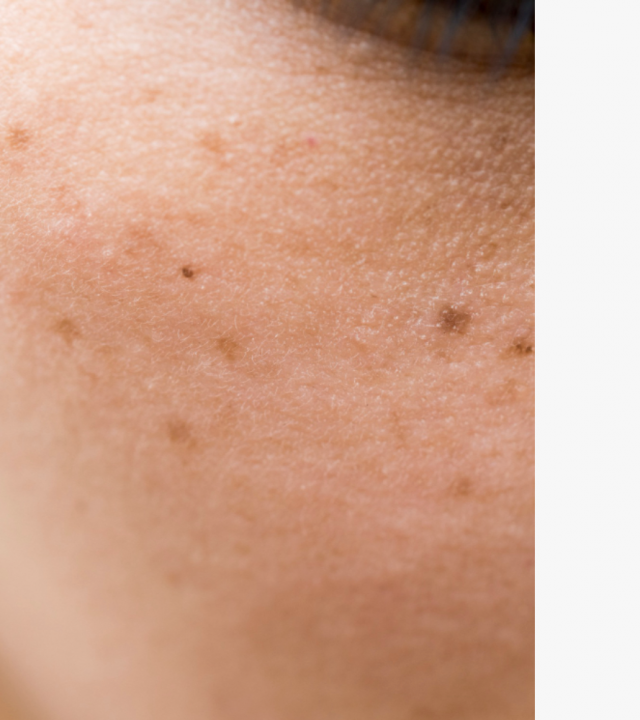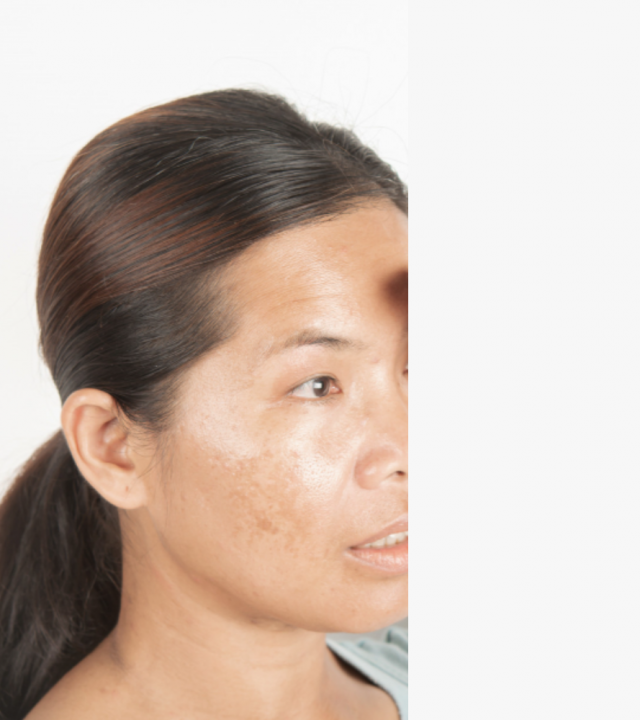 Concerns That Nusaude Light Resolves
* Hyperpigmentation
* Dark spots
* Melasma
Frequently Asked Questions