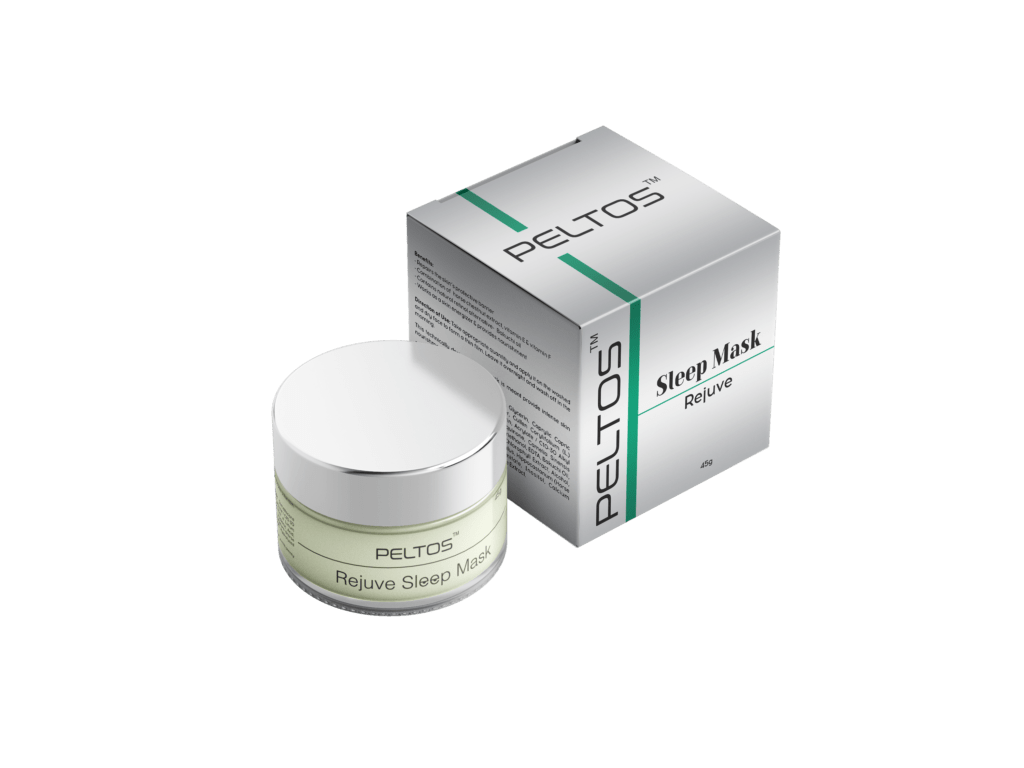 Horse chestnut rich sleep mask for rejuvenated & youthful skin. It deeply nourishes and strengthens the skin and provides a radiant appearance.
The mask is supplemented with micro & macro nutrient essential for skin repair & rejuvenation. Powered with patented melano minimiser for even skin tone. The masks work overnight to provide a plump, youthful, rejuvenated & well rested look.
Loaded with micro & macronutrients for deep nourishment
Powered with natural collagen building ingredients
Works overnight to rejuvenate the skin & reduces ageing signs
Promotes natural barrier function, reduces trans epidermal water loss
Apply appropriate quantity on clean & dry face to form a thin film. Leave it overnight and rinse with water in the morning
Biotin:
Plays a vital role in energy production
Essential for healthy & nourished skin
Bakuchiol:
Plant-based, gentle Retinol alternative
Increases skin elasticity & strength
Nanovetor Q 10:
Powerful antioxidant
Promotes skin rejuvenation
Soluvit Richter NP:
Enriched with vitamin A, E, F, H & B
Anti-inflammatory, antioxidant & moisturizing agent
3M3 Whiteris G:
 Brown algae extract from sea fern
Melano minimiser.
Vitamin E:
Strong anti-inflammatory & antioxidant
Suppresses collagen breakdown
Vitamin F:
Protects skin barriers & locks moisture
Reduces inflammation & blocks irritants
Do a patch test before application. In case of contact with eyes, rinse immediately with plenty of water.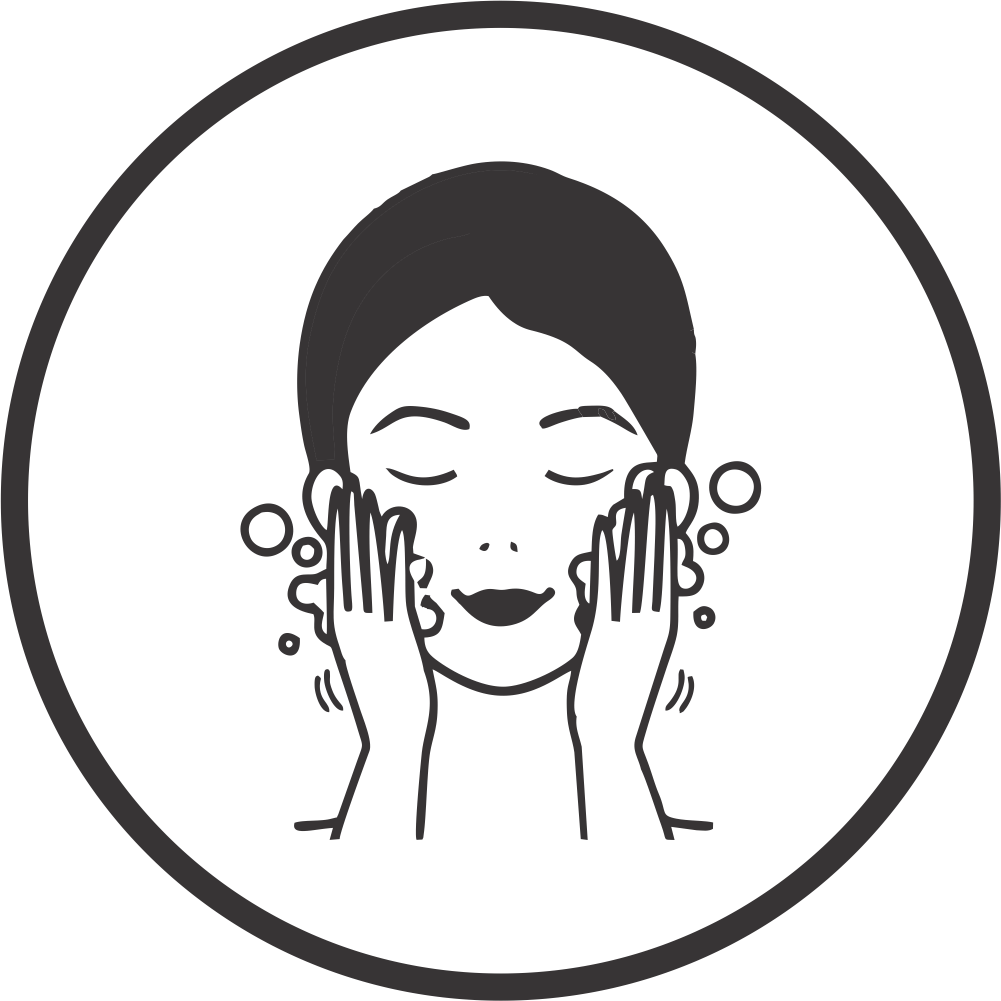 Clean your face & pat dry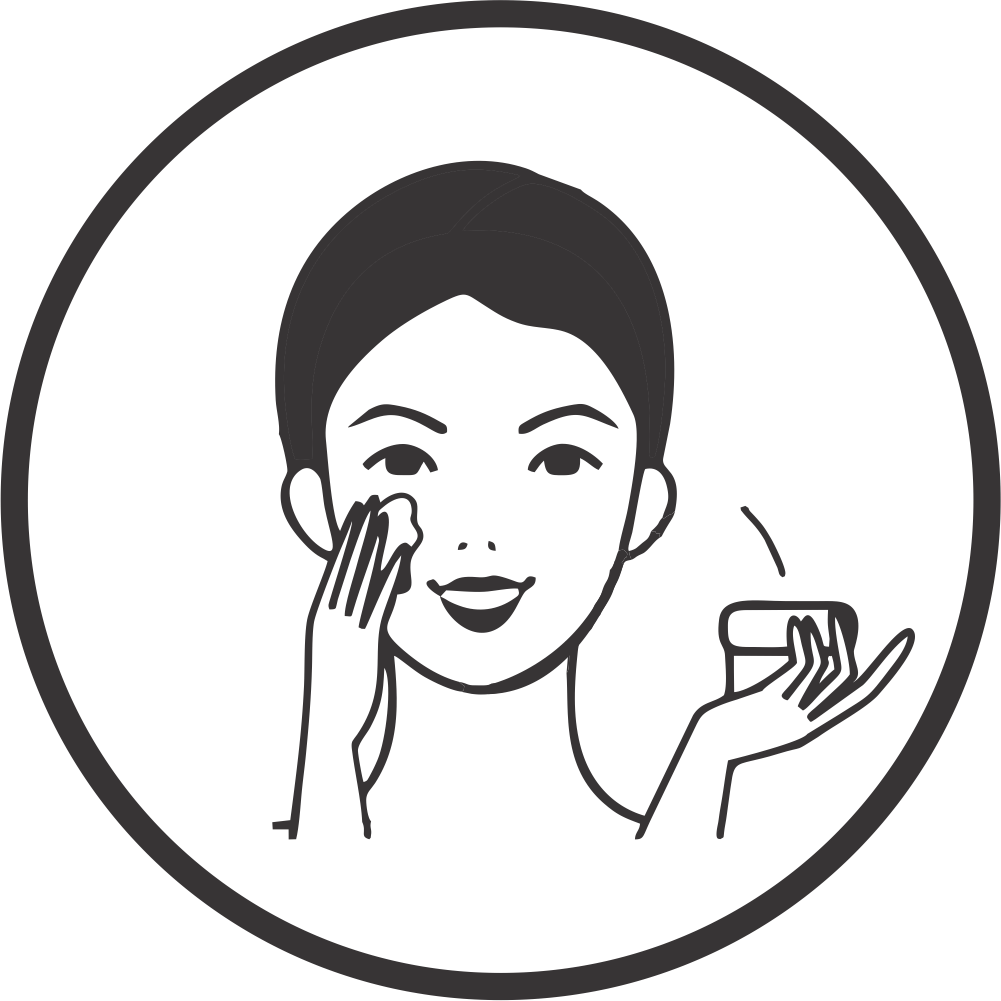 Apply a thin film of mask uniformly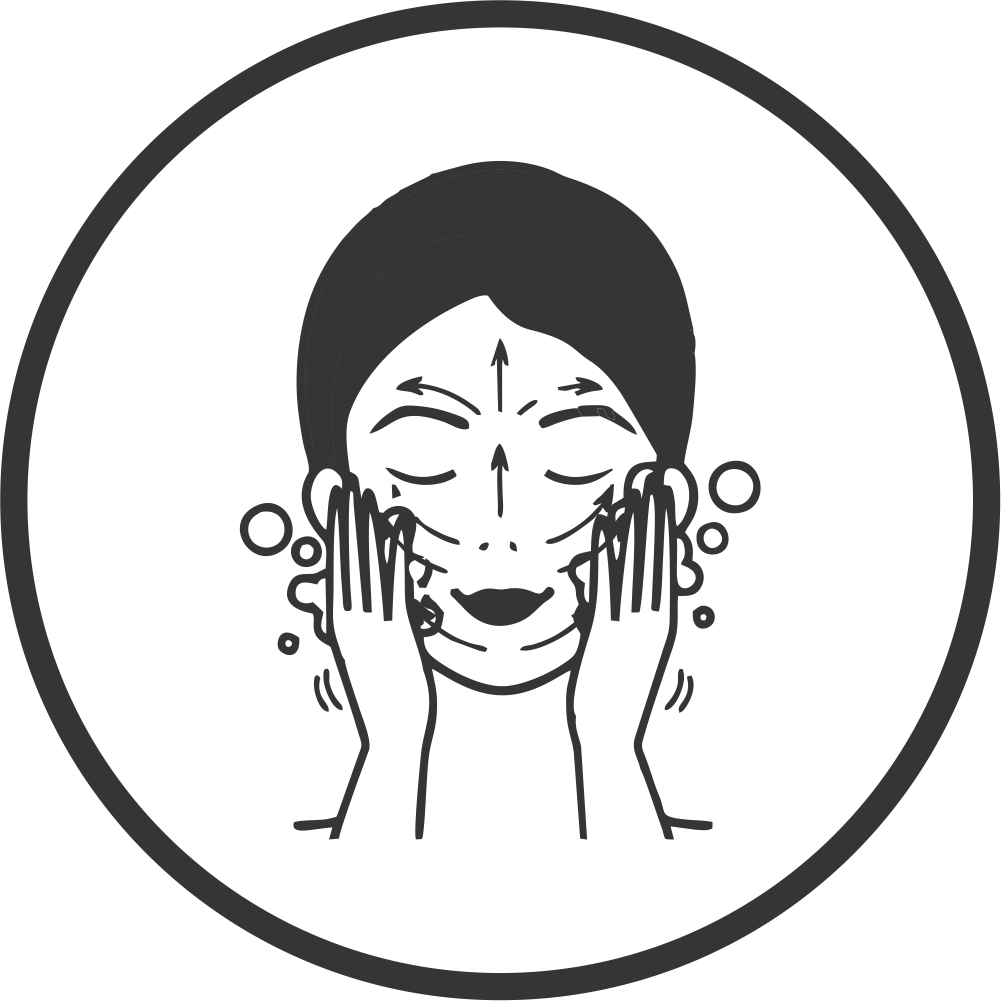 Leave it overnight & rinse it off in morning
Advantages of Biotin Sleep Mask

Eco certified Ingredients





Frequently Asked Questions
It is recommended to apply a sleep mask at night as the skin cells undergo rapid rejuvenation & regeneration at night. Peltos sleep mask is loaded with actives that aid in the process of skin cell growth & rejuvenation.
Store in a cool dry place away from direct sunlight.
The mask is safe for use in sensitive skin but it is recommended to perform a patch test prior to application
Radiant Skin Solution Vitamin E Bakuchiol Biotin rich Skin Solution
Radiant Skin Solution Vitamin E Bakuchiol Biotin rich Skin Solution
Radiant Skin Solution Vitamin E Bakuchiol Biotin rich Skin Solution