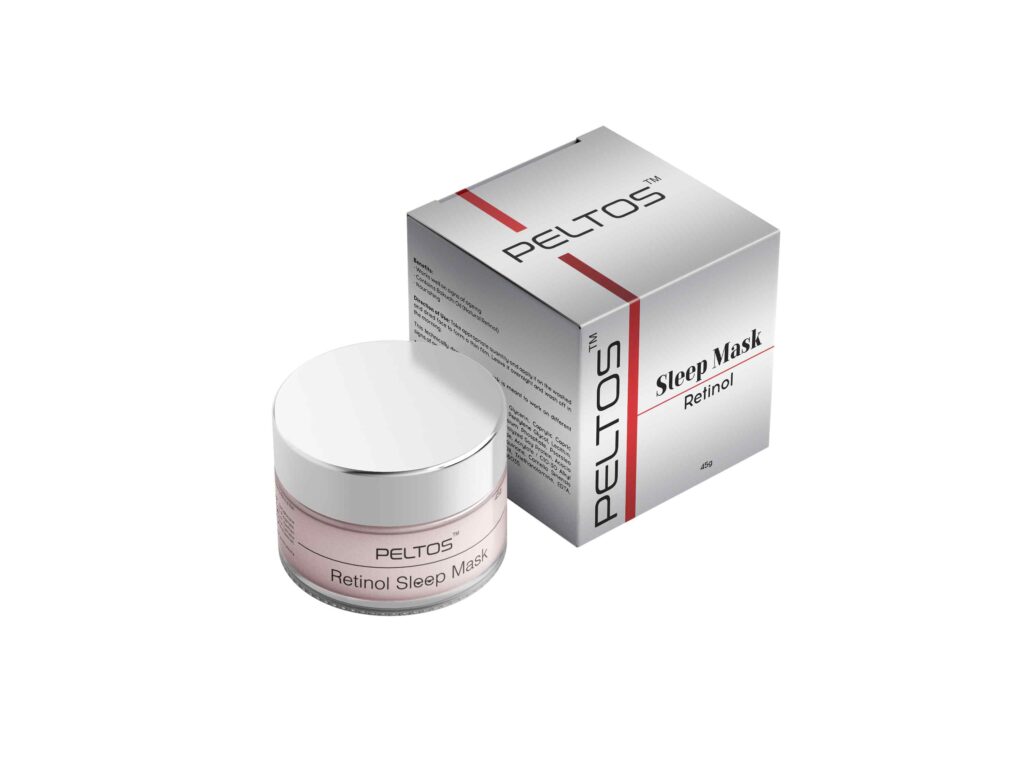 The rich anti-aging sleep mask decelerates the process of skin aging, increases skin elasticity and makes it firm, and gives a youthful look.
The mask comes with the patented Retinol to ensure penetration of high concentration pure Retinol with moisturisation.  Plant based retinol alternative add up in the superior anti-ageing effect. The mask promotes both immediate & long term anti-ageing.
Natural collagen building ingredients for superior antiaging effect
 Strengthens the protective layer, rejuvenates the skin
 Promotes natural barrier function, reduces trans epidermal water loss
Apply appropriate quantity on clean & dry face to form a thin film. Leave it overnight and rinse with water in the morning
ROVISOME® Retinol Moist:
Stabilised form of Vitamin A
Prevents degradation of collagen and extracellular matrix
Effectively reduces signs of aging
Bakuchiol:
Plant based, gentle Retinol alternative
Increases skin elasticity & strength
Fision® Instant Lift:
Provides immediate skin firming
Tightens the skin& increases the skin elasticity
Niacinamide:
Stabilises lipid barrier, preserves hydration & stimulates collagen synthesis
Inhibits melanin transfer & reduces pigmentation
Nanovetor Q-10:
Powerful antioxidant & antiwrinkle action
Prevents photo aging
Do a patch test before application. In case of contact with eyes, rinse immediately with plenty of water.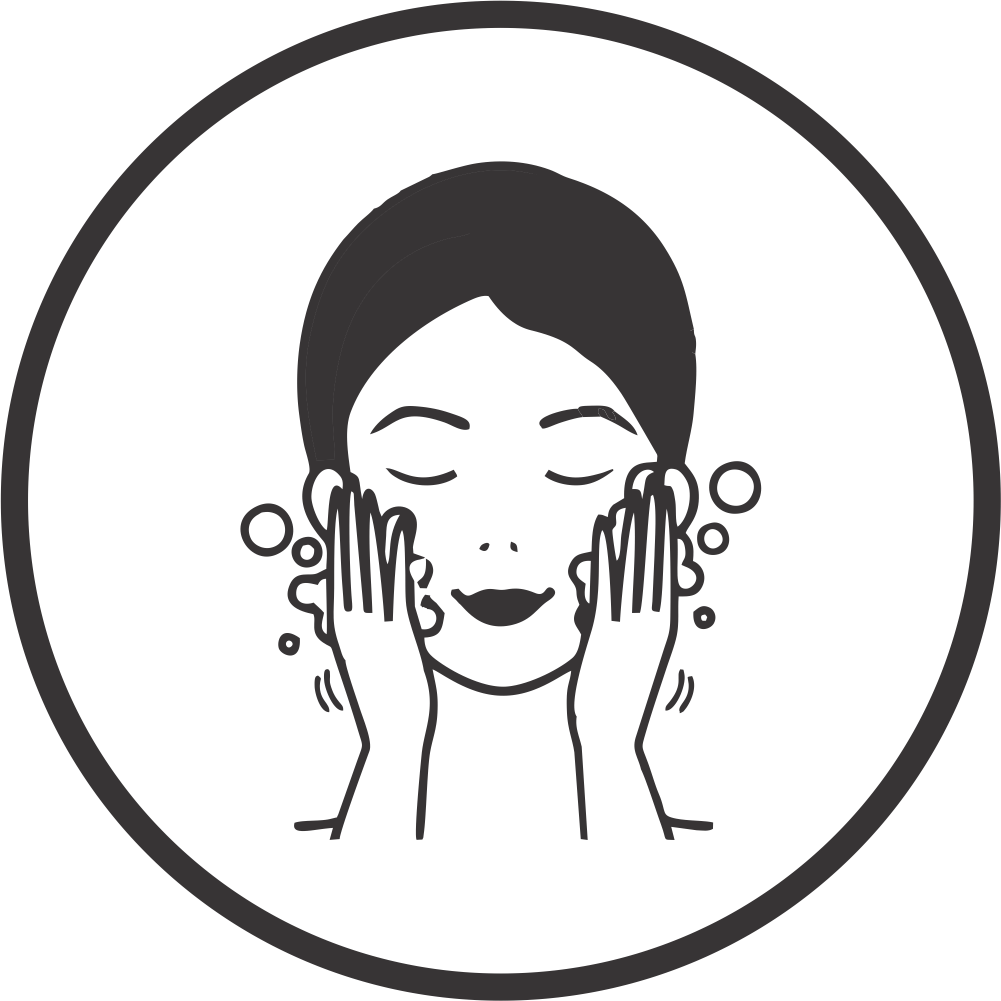 Clean your face & pat dry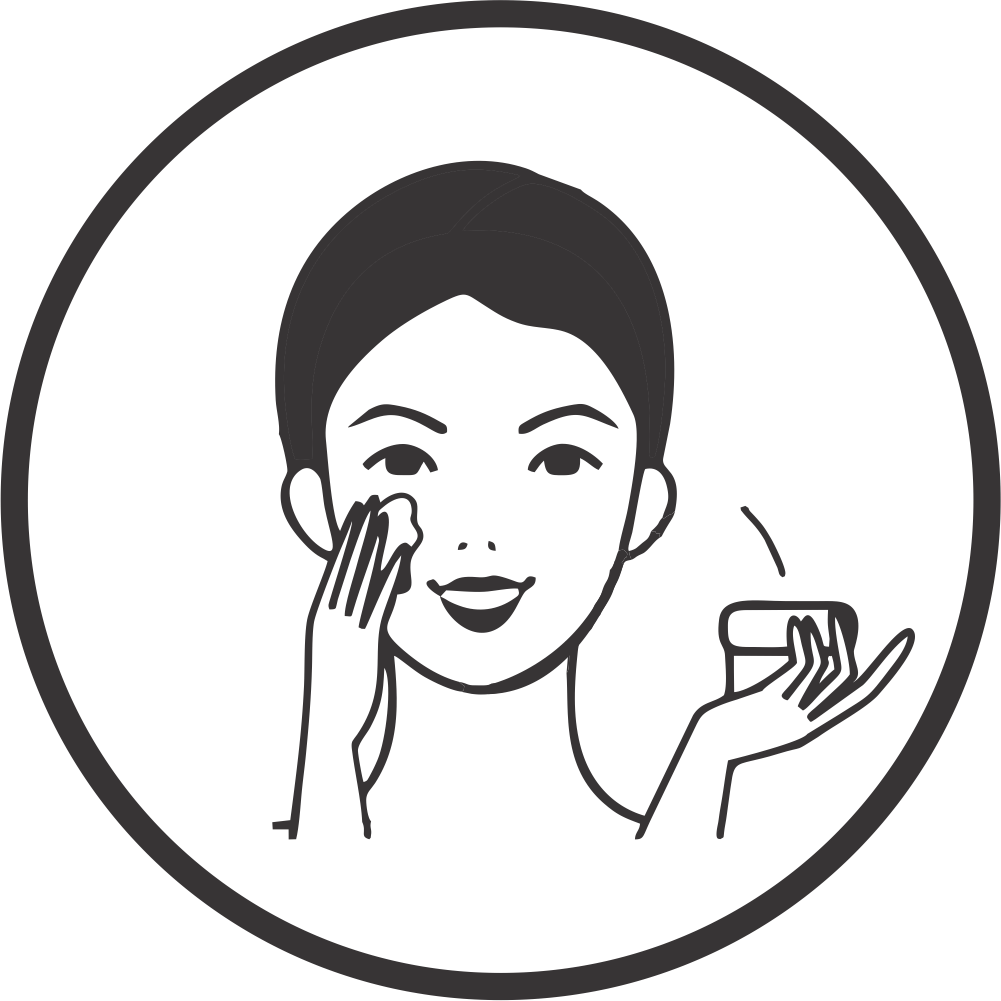 Apply a thin film of mask uniformly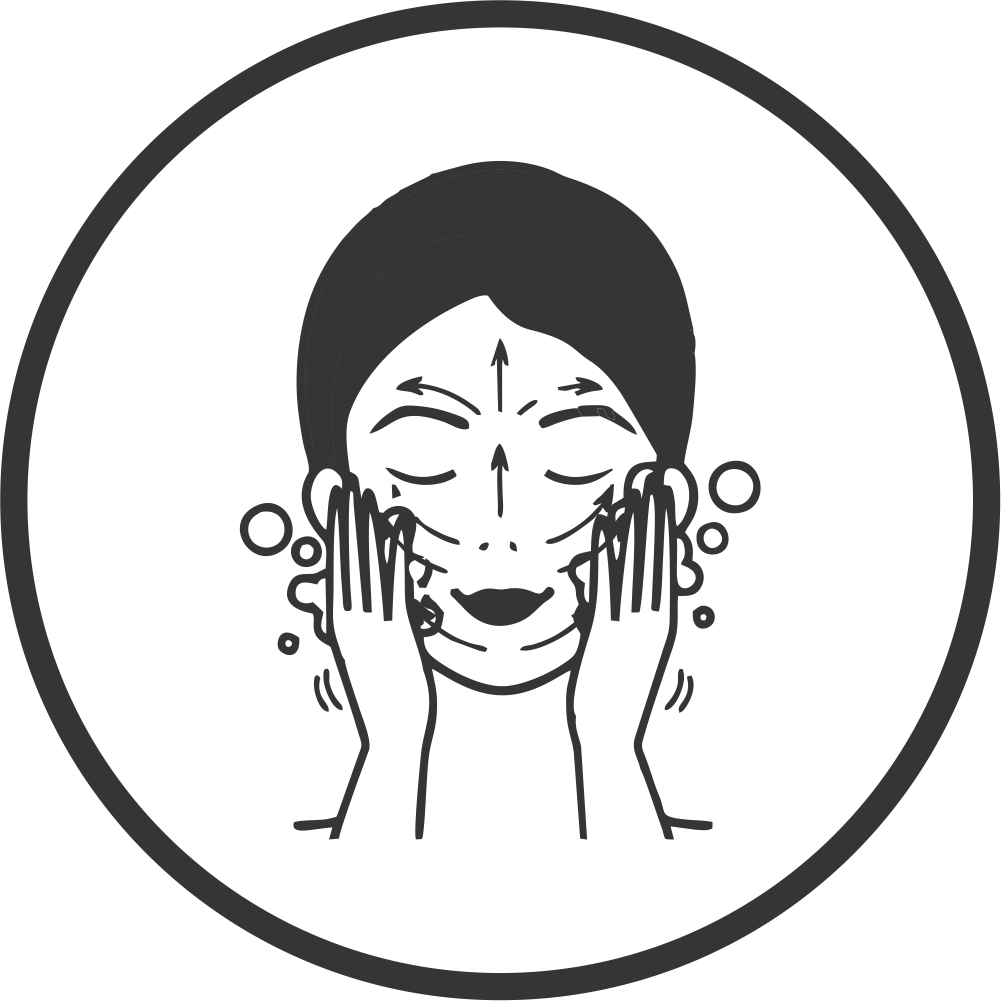 Leave it overnight & rinse it off in morning
Advantages of Retinol Sleep Mask

Eco certified Ingredients





Frequently Asked Questions
It is recommended to apply a sleep mask at night as the skin cells undergo rapid rejuvenation & regeneration at night. Peltos sleep mask is loaded with actives that aid in the process of skin cell growth & rejuvenation.
Store in a cool dry place away from direct sunlight.
The mask is safe for use in sensitive skin but it is recommended to perform a patch test prior to application