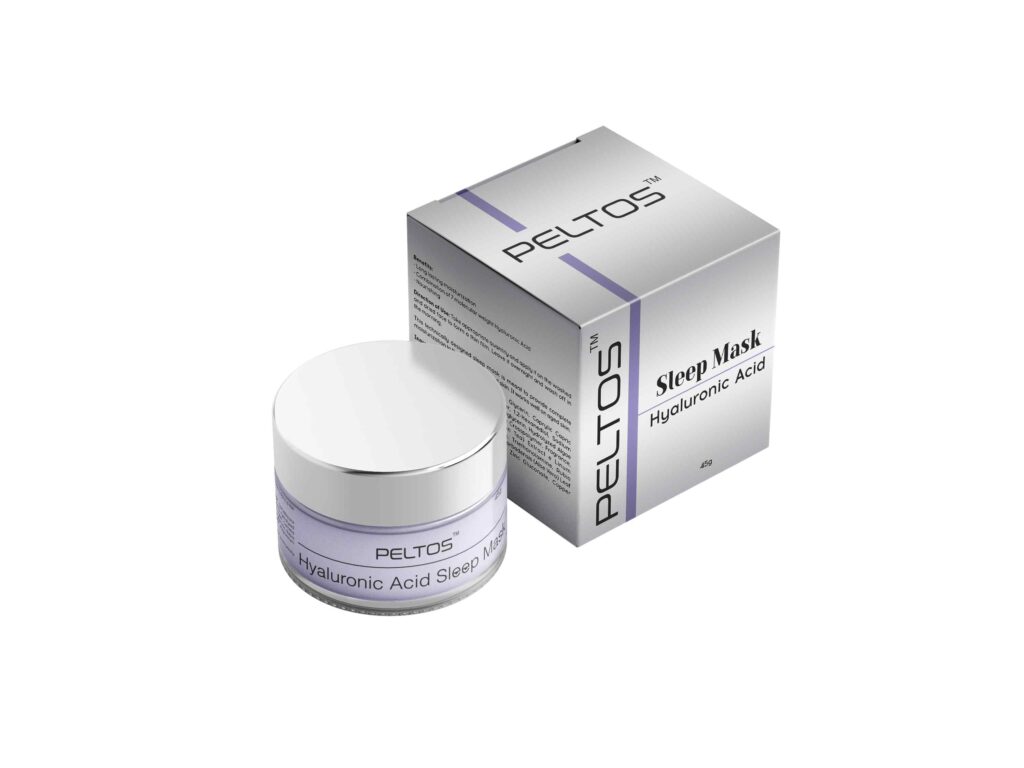 Hyaluronic Acid Sleep Mask
The rich hydrating sleep mask provides intense hydration to dry, dehydrated skin giving a firmer and tighter look.
The deep hydrating mask ensures both deeper and superficial hydration owing to 7 distinct molecular weights of Hyaluronic acid. The antioxidant enriched mask ensure detoxified, clean & radiant skin
Intense hydration
Overnight skin rejuvenation
Antioxidant action
Promotes skin's barrier function
Apply appropriate quantity on clean & dry face to form a thin film. Leave it overnight and rinse with water in the morning
7 different molecular weights of
Hyaluronic acid – Patented formula for intense hydration immediate as well as long term
Copper,Zinc, magnesium complex - Mineral complex for oxygenation & skin rejuvenation
Aloe vera - Hydrating agent
Brown algae extract - Brightening effect
Q-10 - Antioxidant action
Sodium PCA- Moisturizing & anti-ageing
effect
Do a patch test before application. In case of contact with eyes, rinse immediately with plenty of water.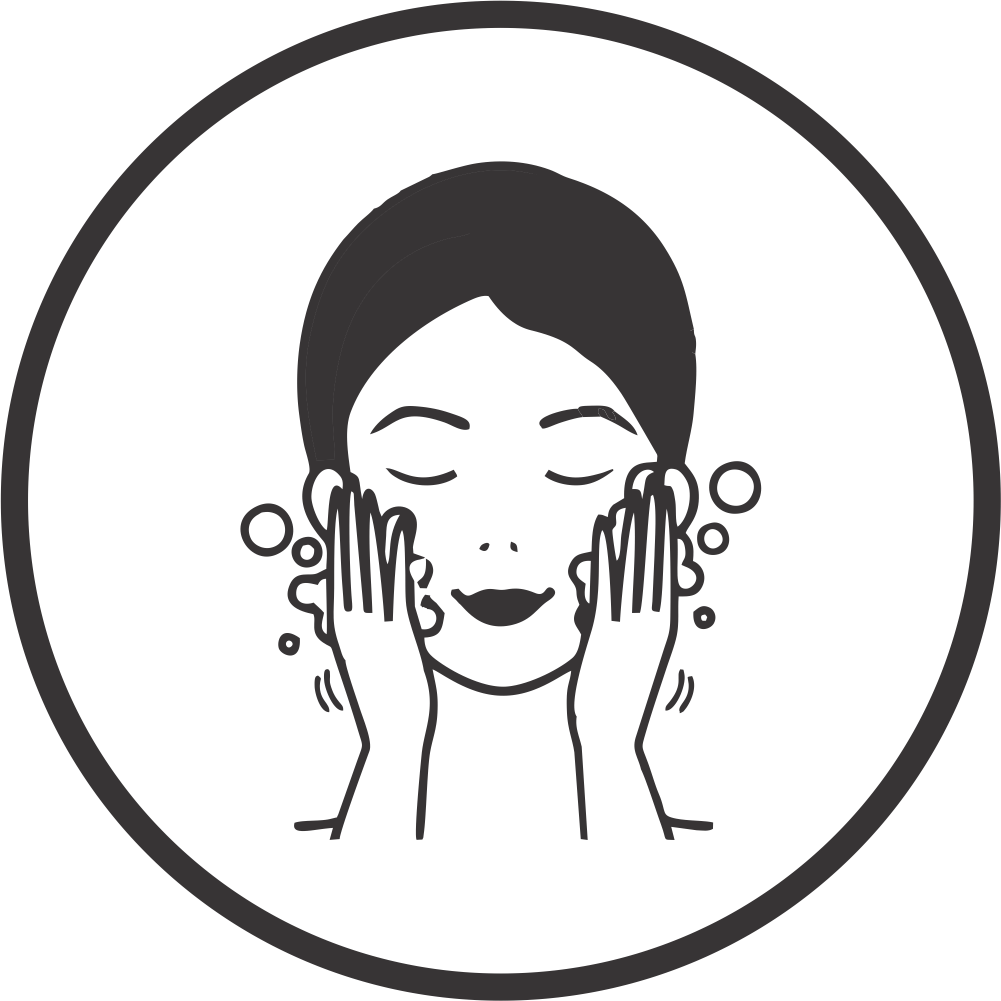 Clean your face & pat dry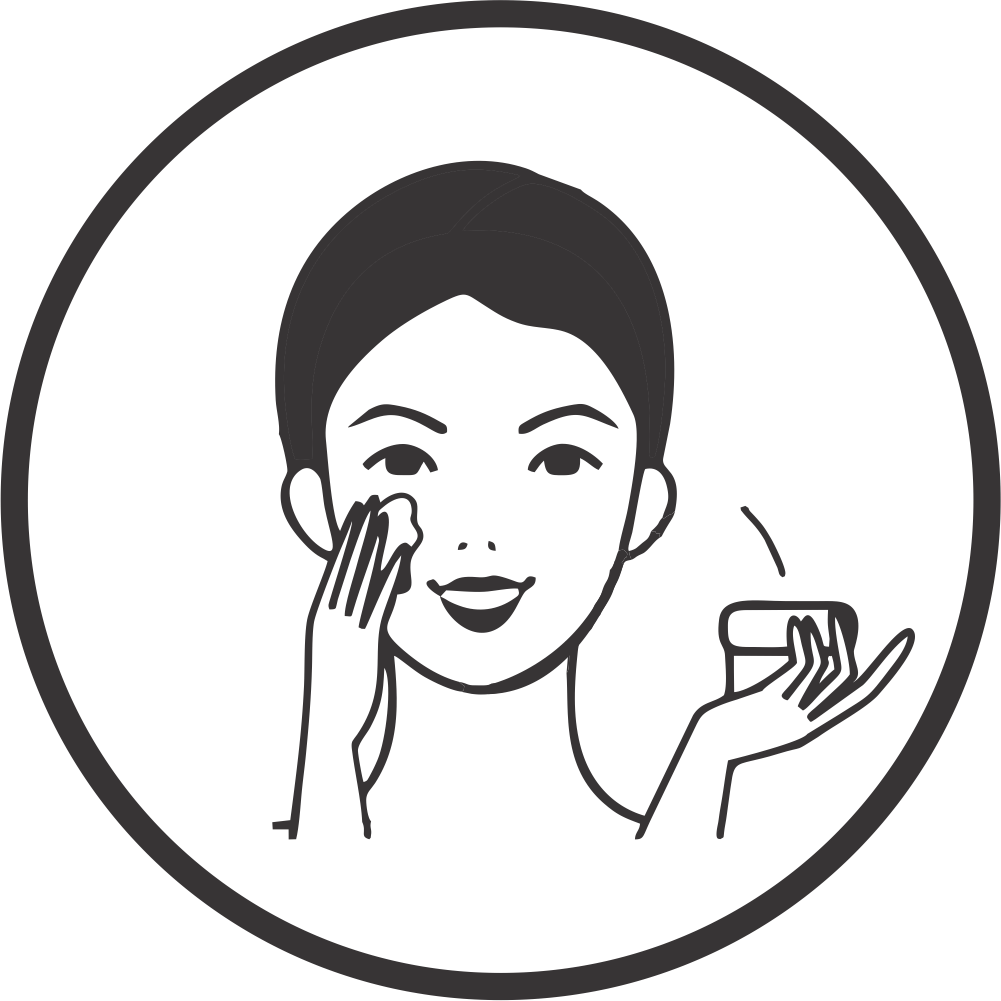 Apply a thin film of mask uniformly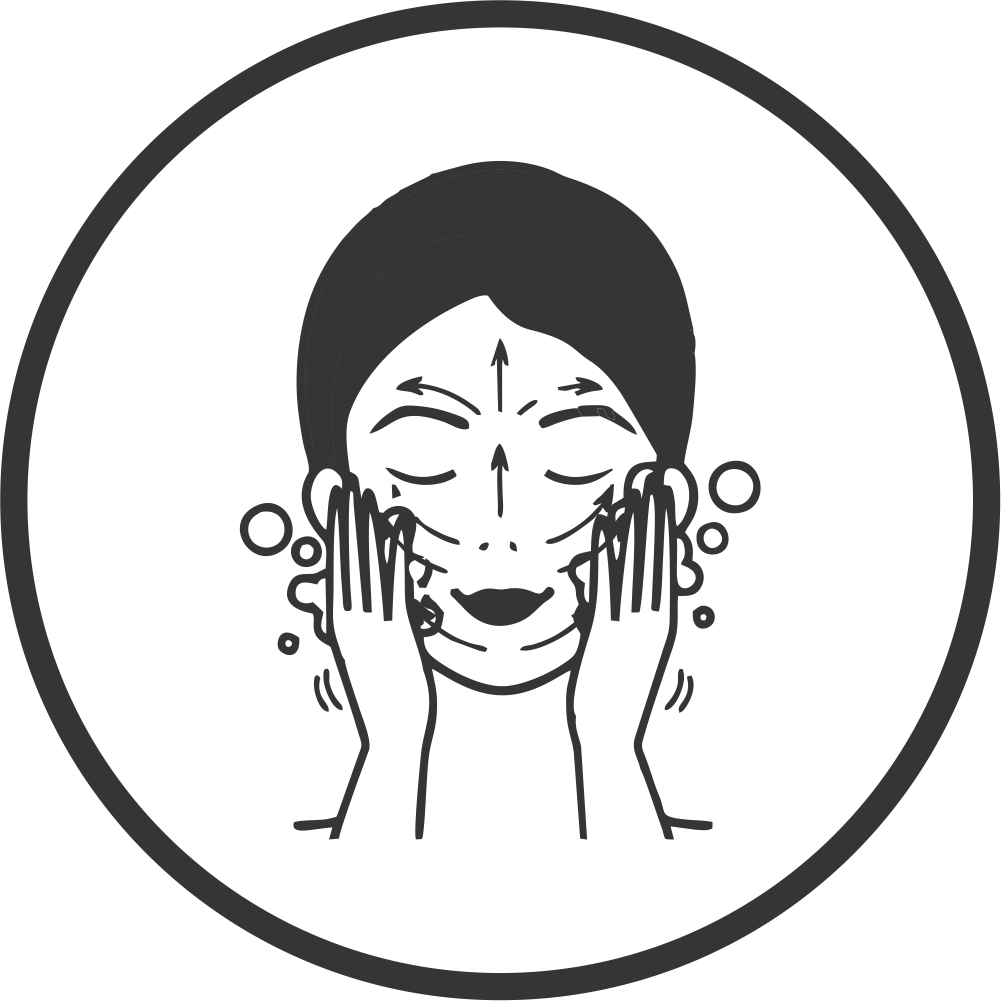 Leave it overnight & rinse it off in morning
Advantages of Hyaluronic Acid Sleep Mask

Eco certified Ingredients





Frequently Asked Questions
It is recommended to apply a sleep mask at night as the skin cells undergo rapid rejuvenation & regeneration at night. Peltos sleep mask is loaded with actives that aid in the process of skin cell growth & rejuvenation.
Store in a cool dry place away from direct sunlight.
The mask is safe for use in sensitive skin but it is recommended to perform a patch test prior to application