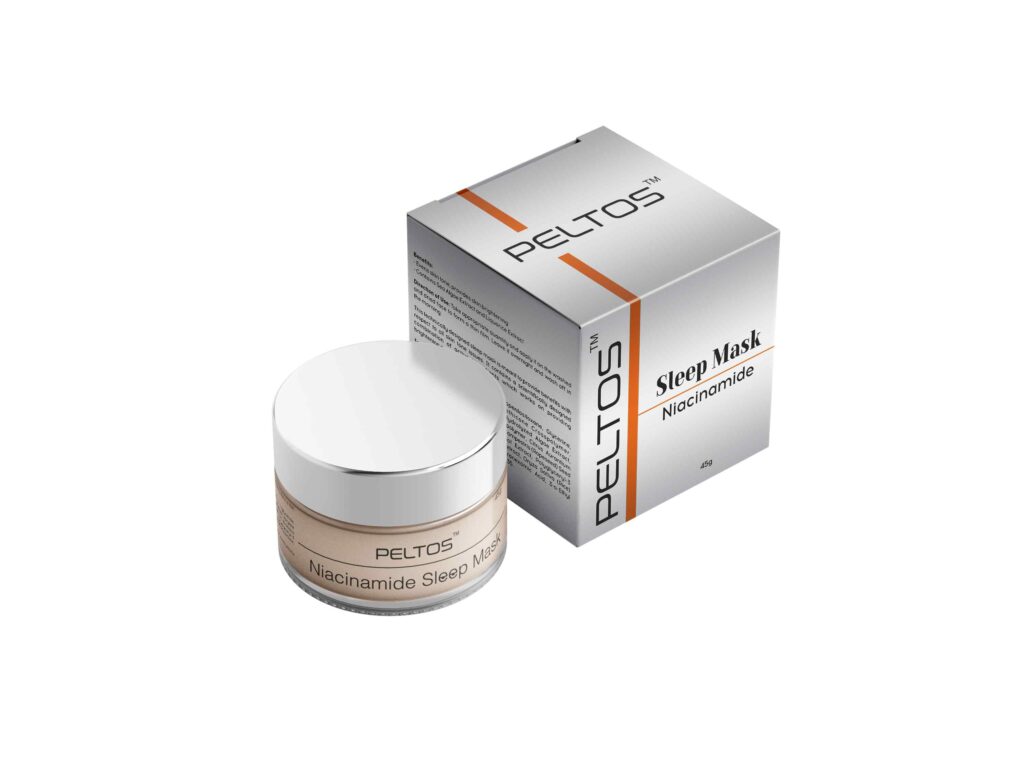 The antioxidant rich Brightening Sleep mask provides radiant & glowing skin. The natural actives provide an even skin tone and reduce the appearance of pigment spots.
Peltos Niacinamide Sleep mask is loaded with natural, marine sourced skin lightening active known for inhibiting melanogenesis, prevents the maturation and migration of melanosomes to the surface of the skin & promotes lighter skin tone.  The potent antioxidants help in providing anti-ageing effect. Balances the sebum production for a radiant look.
Intense skin brightening by natural & potent actives
Reduces tan & pigment spots.
Deep nourishment & rejuvenation for bright glowing skin.
Promotes natural barrier function, reduces transepidermal water loss
Apply appropriate quantity on clean & dry face to form a thin film. Leave it overnight and rinse with water in the morning
Niacinamide:
Stabilises lipid barrier, preserves hydration & stimulates collagen synthesis
Inhibits melanin transfer & reduces pigmentation

3M3 Whiteris G:
Brown algae extract from sea fern
Melano Minimiser
BRIGHT Oleactif®:
Natural brightening & anti-dark spot active
Patented Oleo-eco-extraction technology for enhanced skin penetration & absorption
Tranexamic Acid:
Reduces melanin synthesis & tyrosinase activity
Curcumin:
Natural anti-inflammatory, antibacterial & antioxidant
Reduces signs of aging & dark spots
Gwhite VCE®:
Stable form of ascorbic acid
Inhibition of melanin synthesis
Improves complexion & skin elasticity
Do a patch test before application. In case of contact with eyes, rinse immediately with plenty of water.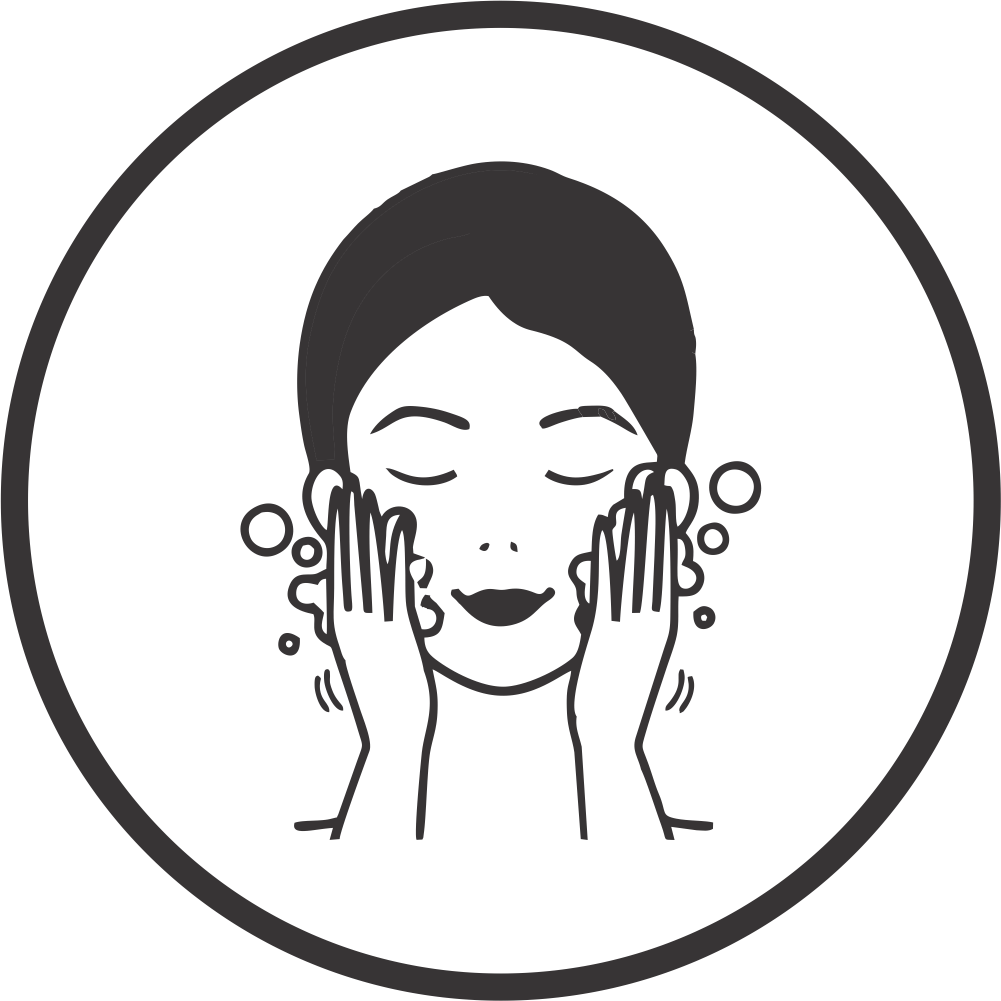 Clean your face & pat dry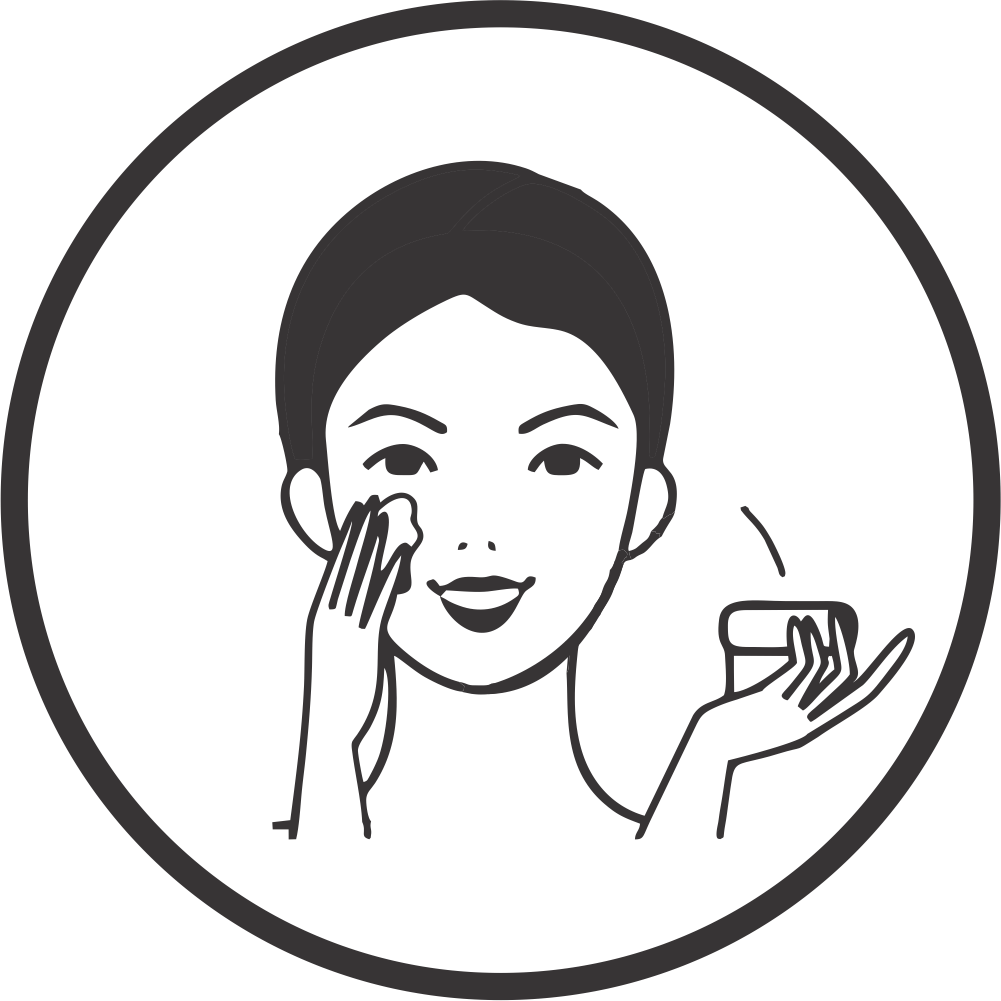 Apply a thin film of mask uniformly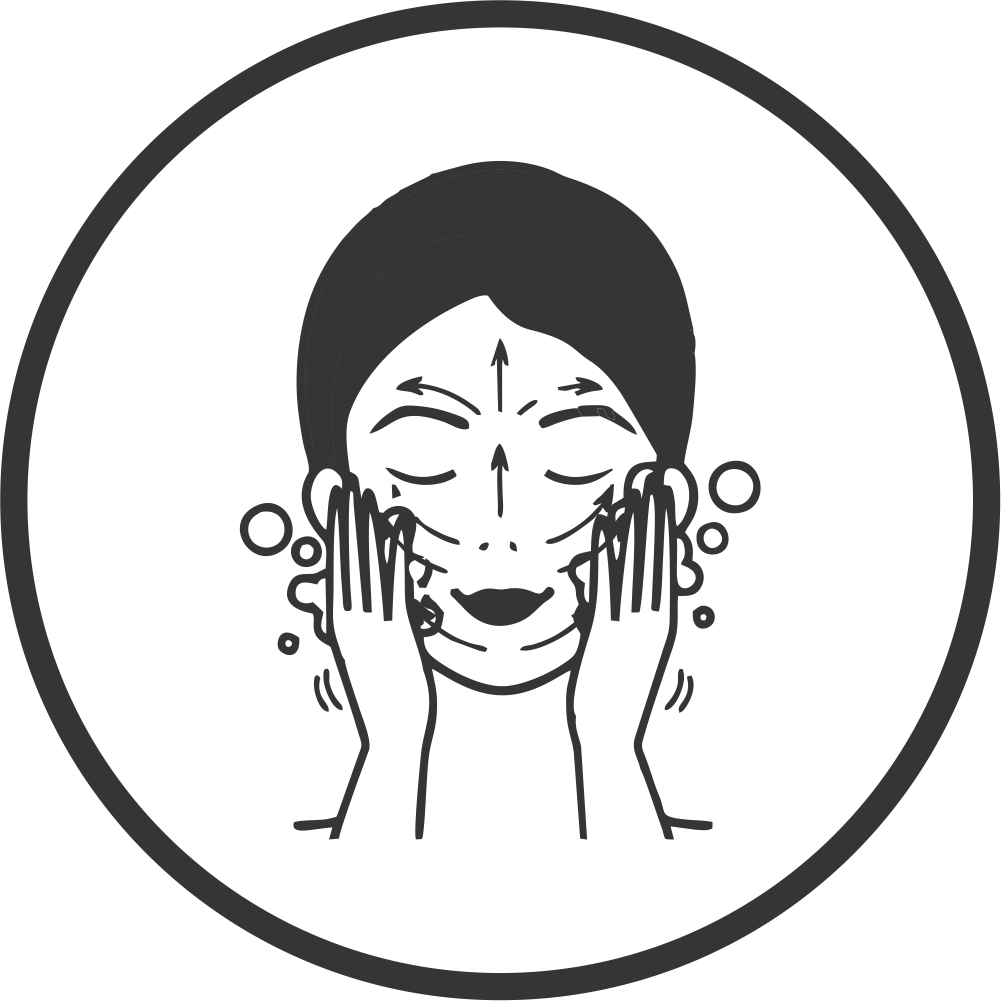 Leave it overnight & rinse it off in morning
Advantages of Niacinamide Sleep Mask

Eco certified Ingredients





Frequently Asked Questions
It is recommended to apply a sleep mask at night as the skin cells undergo rapid rejuvenation & regeneration at night. Peltos sleep mask is loaded with actives that aid in the process of skin cell growth & rejuvenation.
Store in a cool dry place away from direct sunlight.
The mask is safe for use in sensitive skin but it is recommended to perform a patch test prior to application