Hair serum is a great way to add essential vitamins, minerals, and essential fatty acids to your hair, they contribute to nourish your scalp, encourages growth and retains moisture. A complete & efficacious hair care regime will promote hair growth, reduce & repair damage to provide long, lustrous & healthy hair.
Apaisant - The Hair Essence
Hair has a lot to hold on to day in & out. Leading to accumulation of dirt, dust, pollutants, bear harmful UV rays, climatic changes & most importantly our stress. Hair serum makes your hair shinier, healthier and reduces tangles. They have a high potency, better penetration of actives & nutrients that stimulate hair follicles to encourage healthy growth. They contain a blend of advanced formulations, naturally stimulating ingredients and clinically-proven hair growth support actives.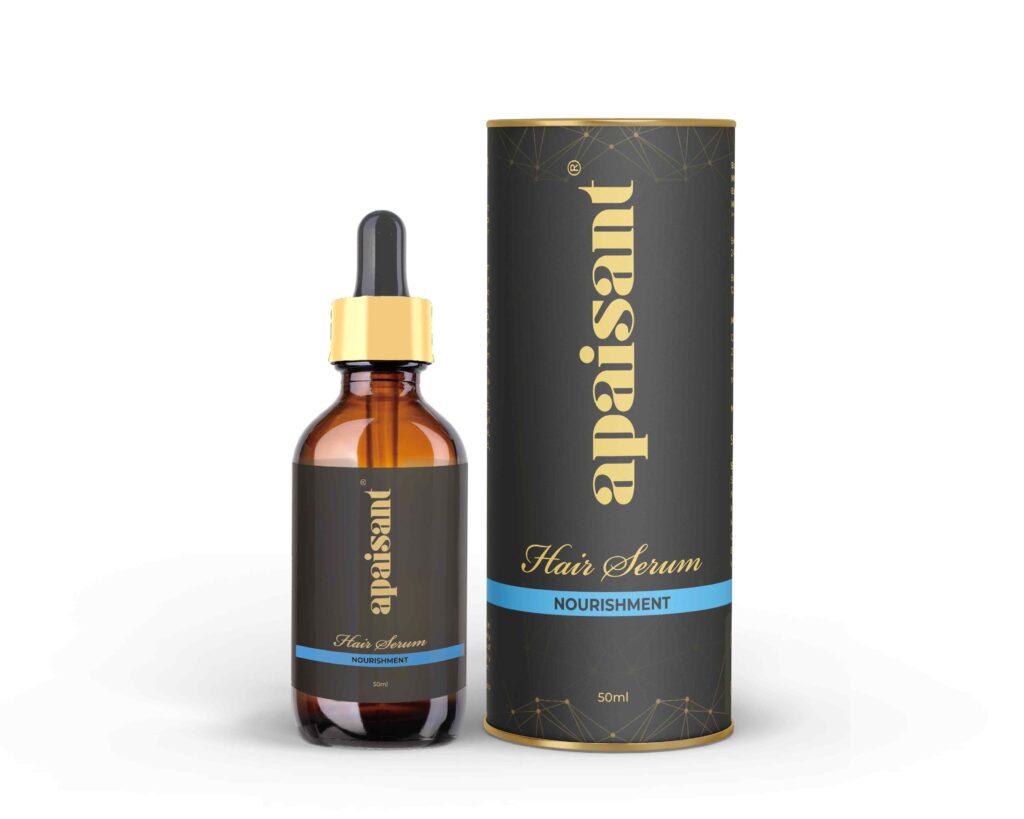 Nourishment Hair Serum
Unique blend of active ingredients will nourish, soothe & nutrify the scalp & hair. Enriched with Internationally acclaimed Natural Pro Keratin, Cell energizers, Essential Nutrients & Multivitamin Complex to provide intense hair nourishment.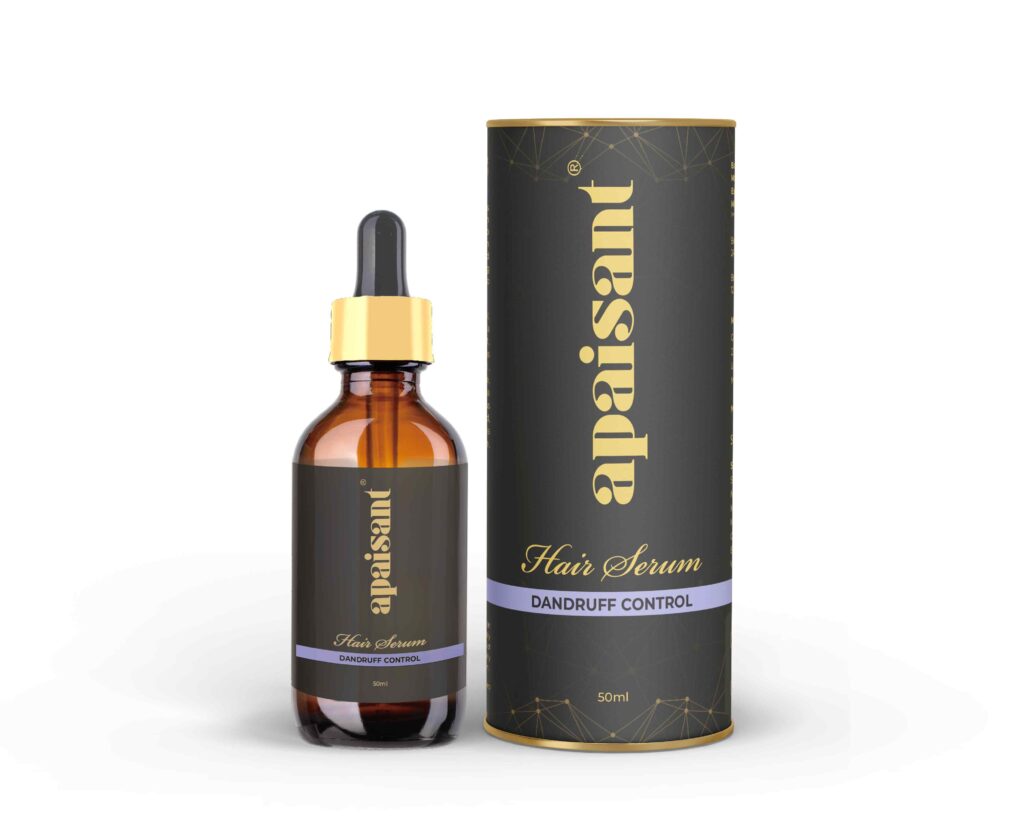 Dandruff Control Hair Serum
A rich blend of antibacterial, anti-inflammatory & soothing properties to help counter dandruff. This serum contains soothes, hydrates the scalp, increase blood flow to the scalp & significantly improves the scalp condition by removing build ups due to contaminants. Rebalances scalp health.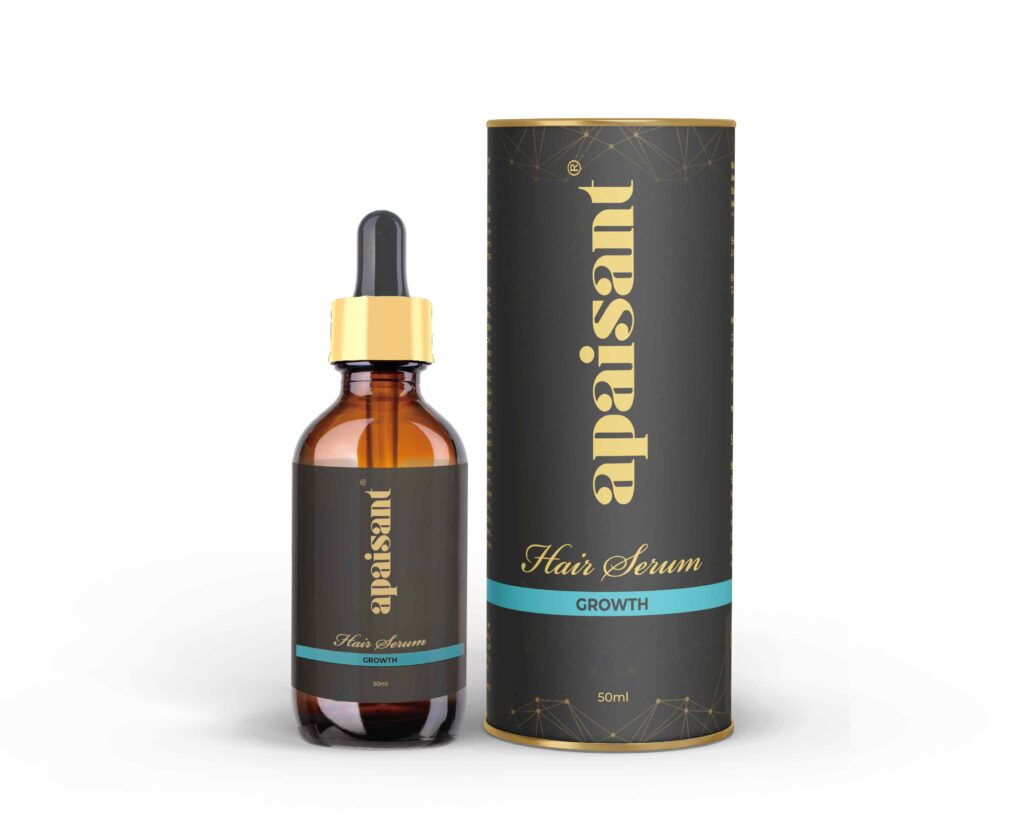 Growth Hair Serum
Power packed with Swiss quality DHT blockers to ensure reduction in hair loss & stimulates hair growth. This advance hair restoration formula repairs hair damage, minimizes hair breakage & reduces static & frizz.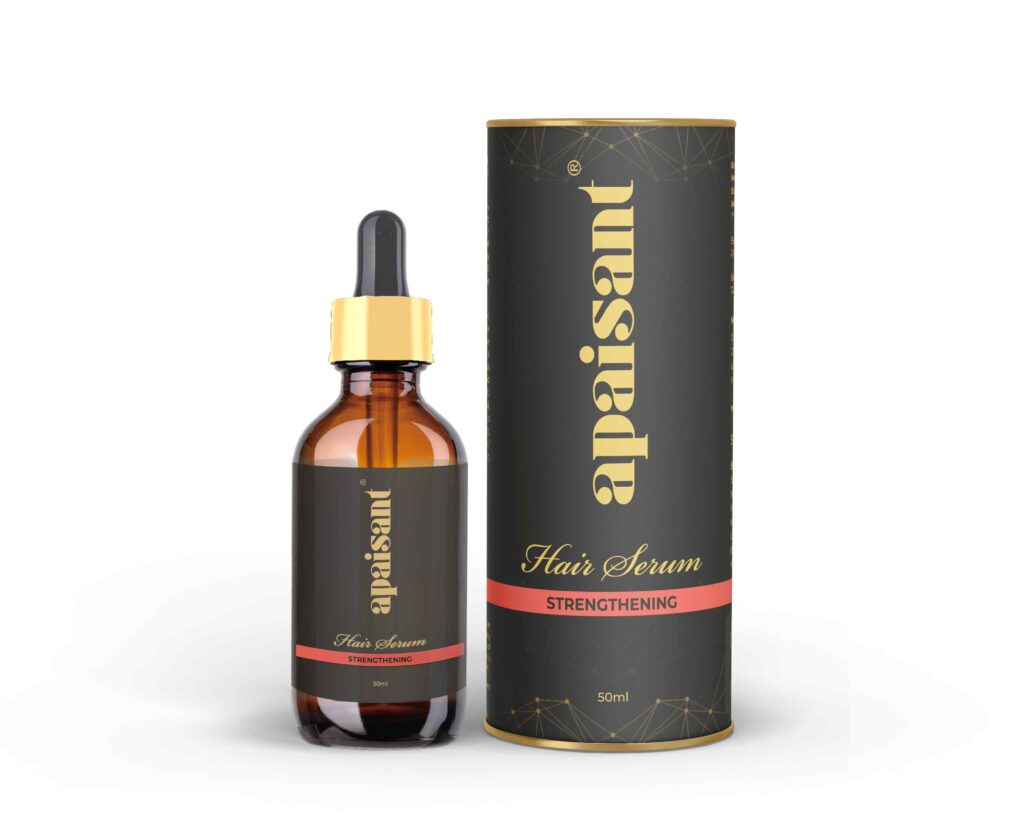 Strengthening Hair Serum
Strengthening Serum contains microcirculation boosting blend of Internationally acclaimed natural extracts which protects & strengthens hair follicle & improves hair health.
Concerns That Apaisant Hair Serum Resolves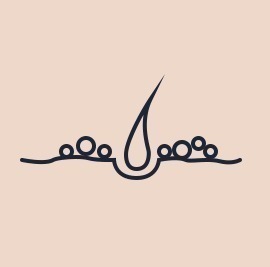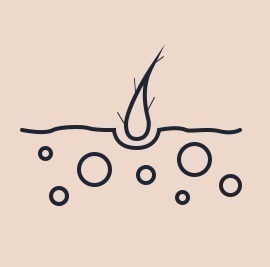 Dull & Undernourished Hair