Throughout the day, skin soldiers on to protect against the continuous exposure to dirt, dust, pollutants, UV rays, stress & extreme weather conditions. In the bargain skin loses its energy, strength & vigor making it dull and damaged. The continuous abuse by aggressors disrupts the skin's defensive barrier making it vulnerable to premature ageing & pigmentation. The skin cells rapidly regenerate and grow at night time. But as the skin ages, it requires support in regeneration. The burdened & tensed skin deserves to be loved & pampered with the correct night time skin care regime. The accurate night time regime helps to prevent moisture loss and assist in deeper absorption of components in skin layers. The perfect blend of highly efficacious actives & complexes would pillar in the growth, replication & nourishment of skin cells.
Peltos Sleep Masks are a must in everyone's skin care regime. These overnight sleep masks are designed to improve skin barrier function and work as moisture sealants. They last longer on the face and deliver effective results in different skin concerns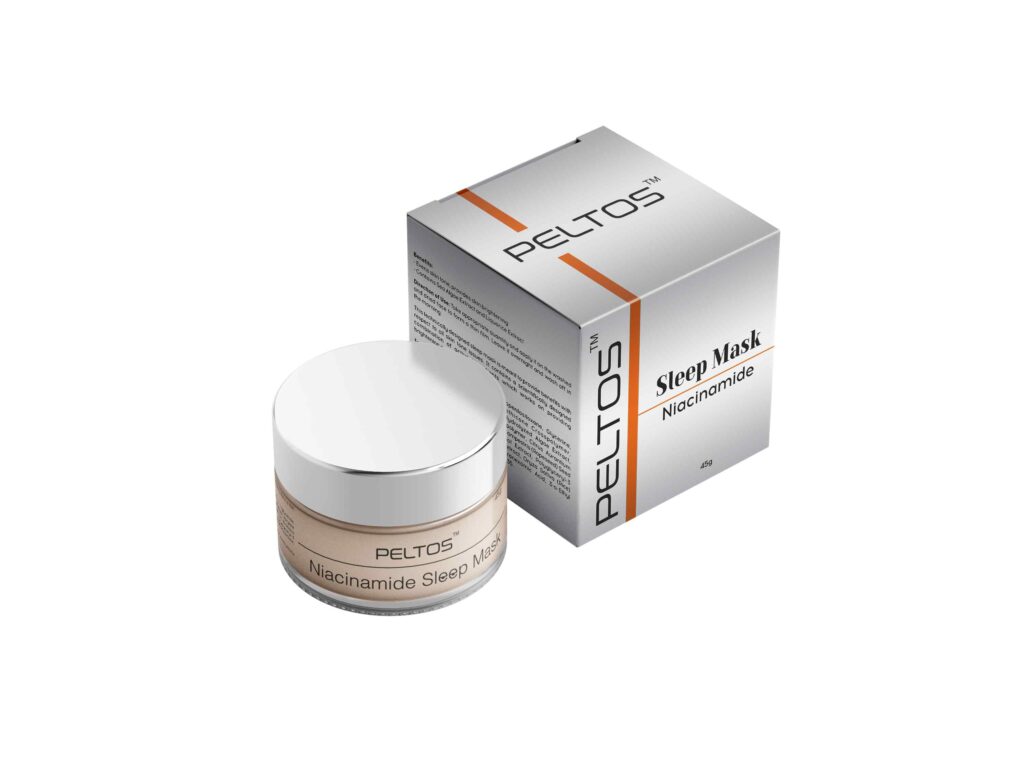 Niacinamide Sleep Mask
The antioxidant-rich brightening sleep mask provides radiant & glowing skin. The natural actives provide an even skin tone and reduces the appearance of pigment spots.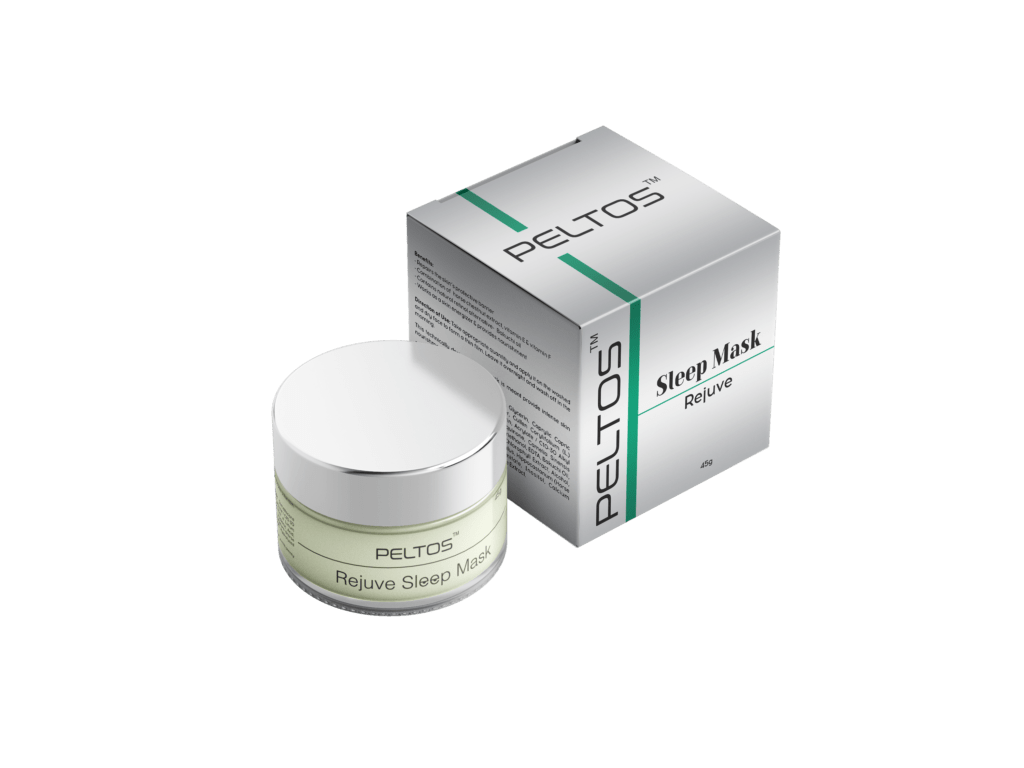 Rejuve Sleep Mask
Biotin rich sleep mask for rejuvenated & youthful skin. It deeply nourishes and strengthens the skin and provides a radiant appearance.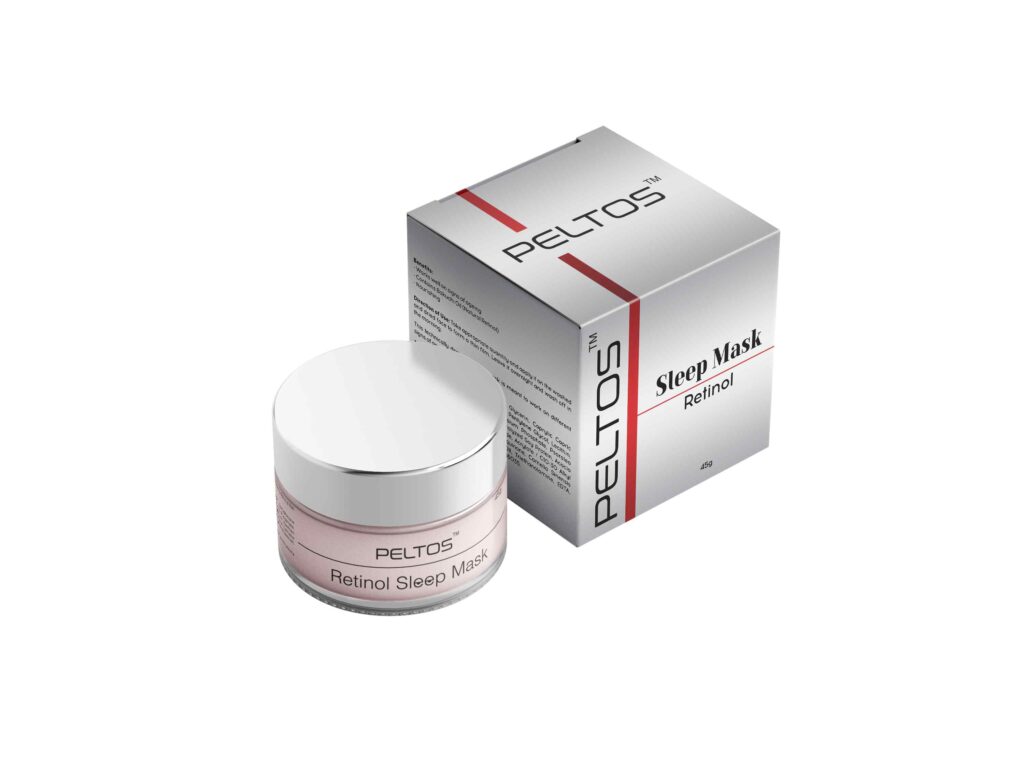 Retinol Sleep Mask
The rich anti-aging sleep mask decelerates the process of skin aging, increases skin elasticity and makes it firm, and gives a youthful look.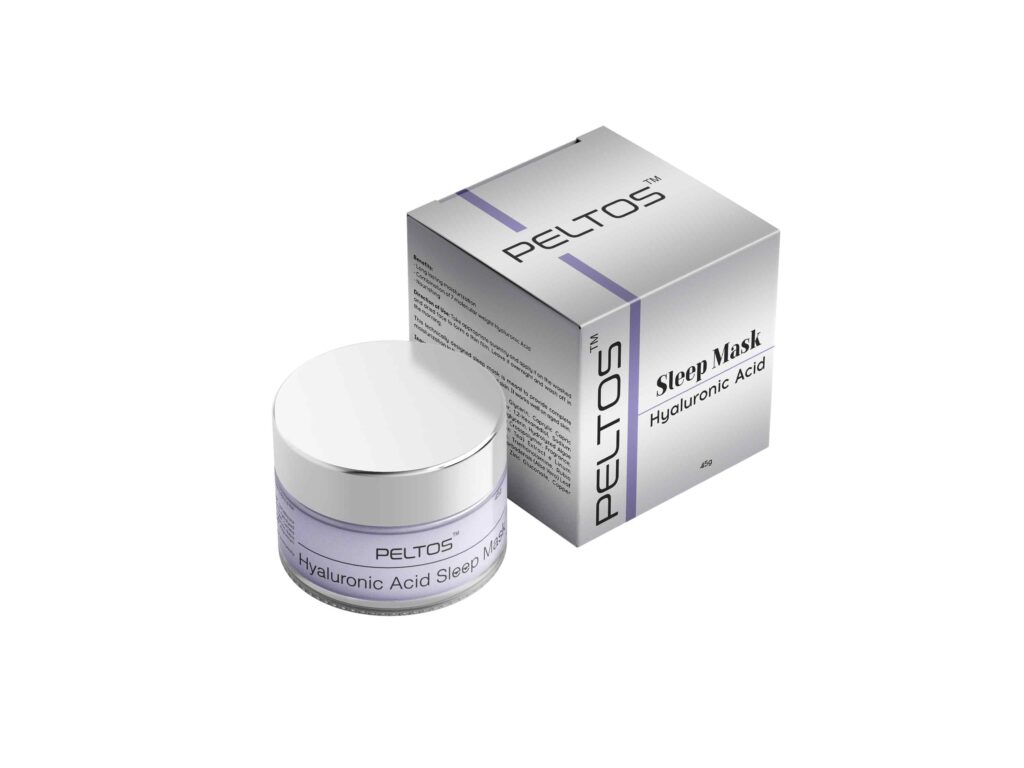 Hyaluronic Acid Sleep Mask
The mask is dedicated to hydrate & moisturise the skin immediately as well as for a sustained duration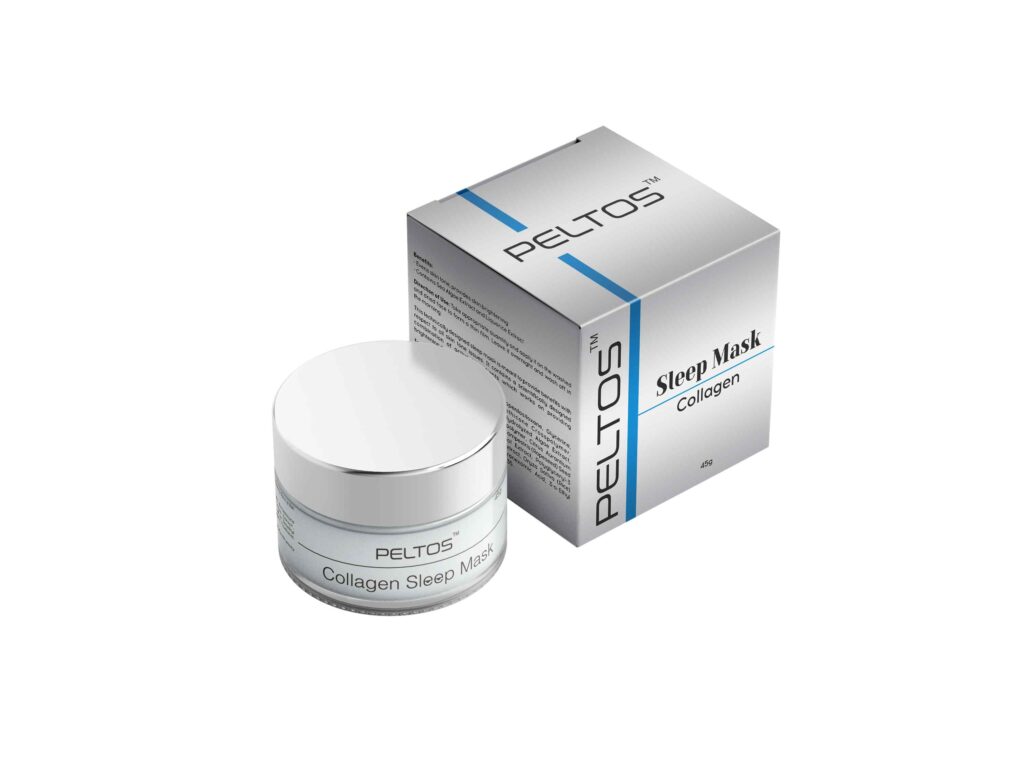 Collagen Sleep Mask
The revolutionary sleep mask with patented dehydrated collagen to prevent aging, improve skin elasticity & even the skin tone.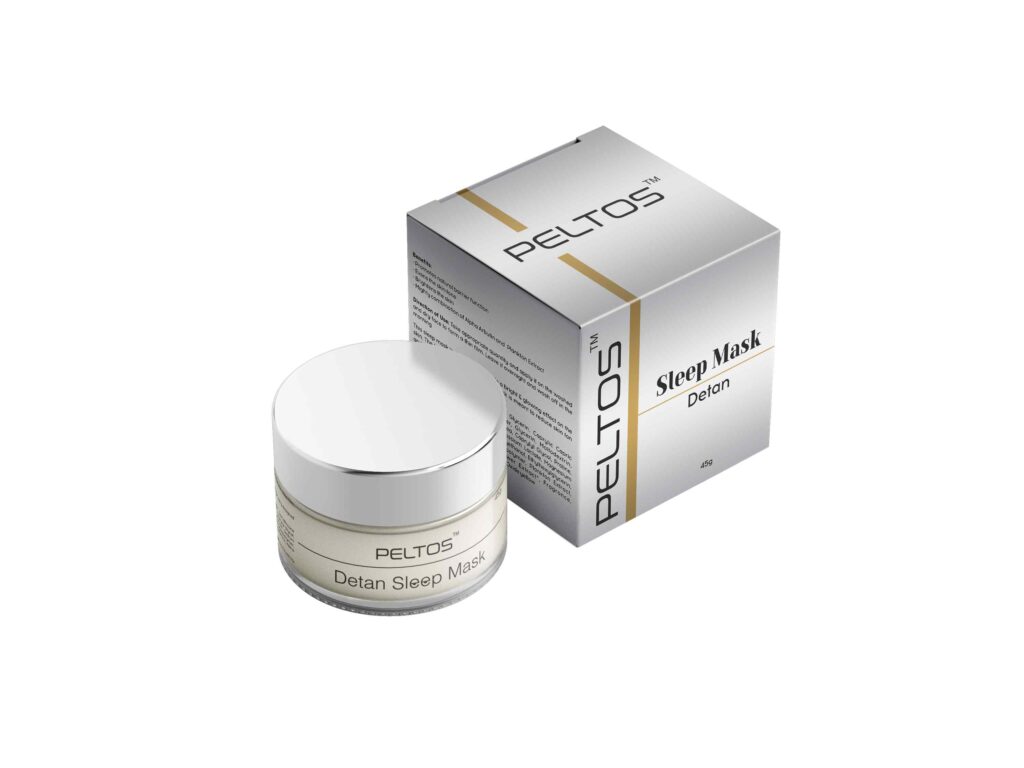 Detan Sleep Mask
Detan sleep mask is benefited by 4 world-class ingredients for a synergistic action to reduce tan & provide even, youthful & plump skin.
Concerns That Peltos Sleep Mask Resolves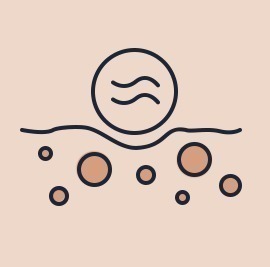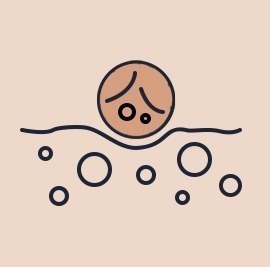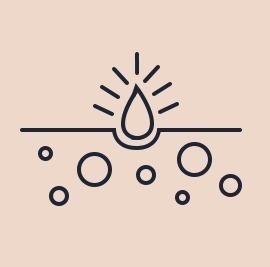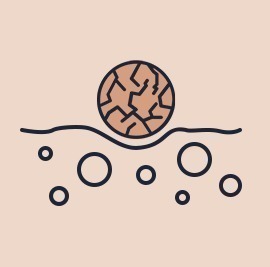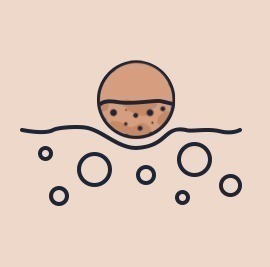 Dark Spots & Pigmentation