Providing hydration is a must in order to maintain youthful look of skin, hair & even of our lips. Irrespective of the gender it's a fact that lips are exposed to cold temperatures, dry air & hot sun -that's a lot to endure! Our lips have a lot to take up throughout life, with too much exposure & not enough care can make them vulnerable to be dry, chapped & peeled.
Pecefino Lip balm is an enriching formulation to nourish & soothe the dry & chapped lips makes them plump & youthful.
It offers you goodness of Vitamin E (Tocotrienol) a powerful antioxidant which tightens & nourishes the lips & Avocado butter to enhance collagen production, provide vitamins like A & D & keeps hydration locked in. Ensures moisturization throughout the day.
Maintains lip's natural moisture balance
Provides environmental & microbial protection
Nourishes lips and seals in moisture
For smooth and natural looking lips
Tocotrienol
Revitalises lip cells and strengthens its natural defensive barrier
Boosts blood circulation, generates new skin cells & makes lips softer
Restores hydration to keep lips soft and supple
Avocado Butter
High trans-epidermal penetration to provide extra hydration through multiple layers
Abundant in protective antioxidants, avocado oil contains Vitamins A, D, and E
Keeps hydration locked in
Beeswax
Lubricates, softens and reduces TEWL1
Anti-bacterial & anti-inflammatory properties helps prevent and relieve infections
Helps protect lips from becoming dry or chapped
Helps to improve wound healing
Do a patch test prior to application
Avoid contact with eyes
In case of contact with eyes rinse with plenty of water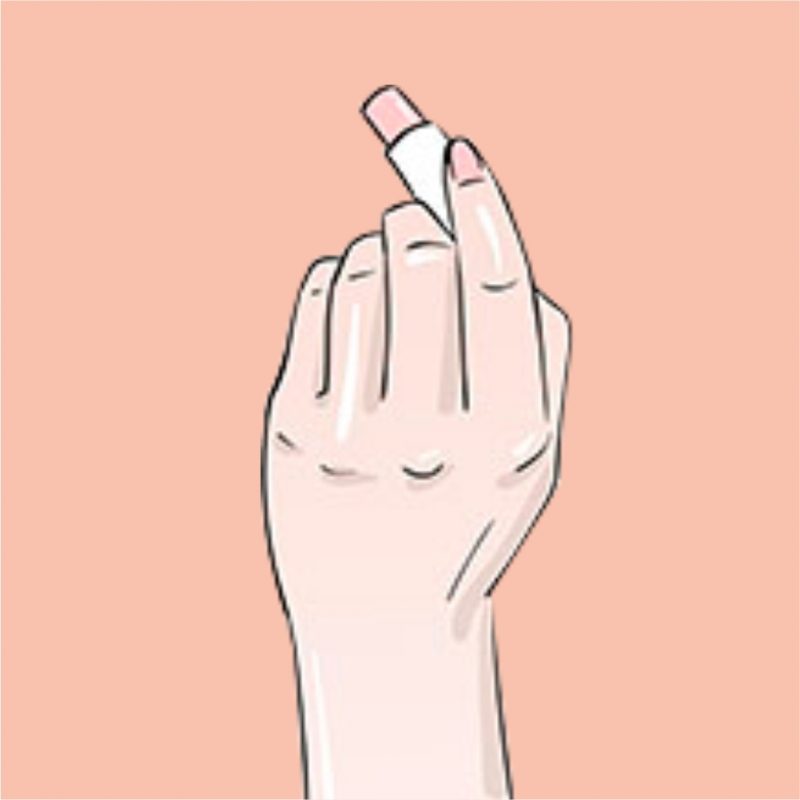 Apply optimum
amount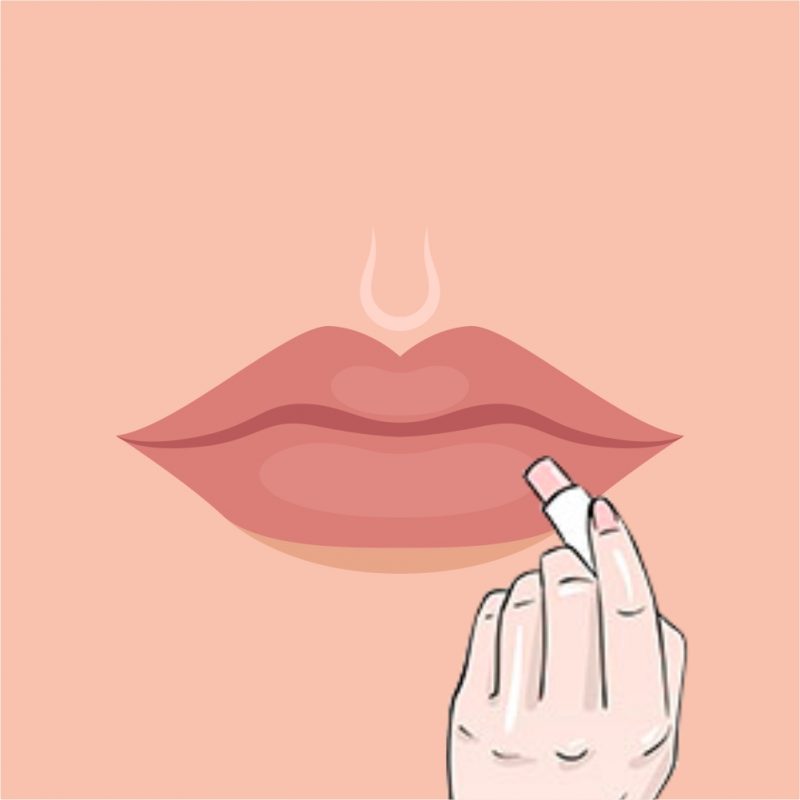 For best results apply twice a day
Frequently Asked Questions
We are not claiming as non comedogenic, but one of the major advantages of Tocotrienol is that it reduces pore size & sebum which will ultimately lead to reduction in chances of clogged pores/acne
Concerns That Pecefino Lip Balm Resolves