Luxurious Effective Conscious
Smart ingredients, expert formulas, and simple steps keep your skin clear, balanced, and healthy.
Skinnovation Next takes inspiration from its parent company, trust & value innovation are our core strengths & equity. We believe & strive to provide world-class products for individual skin & hair needs. Blend of Science & Nature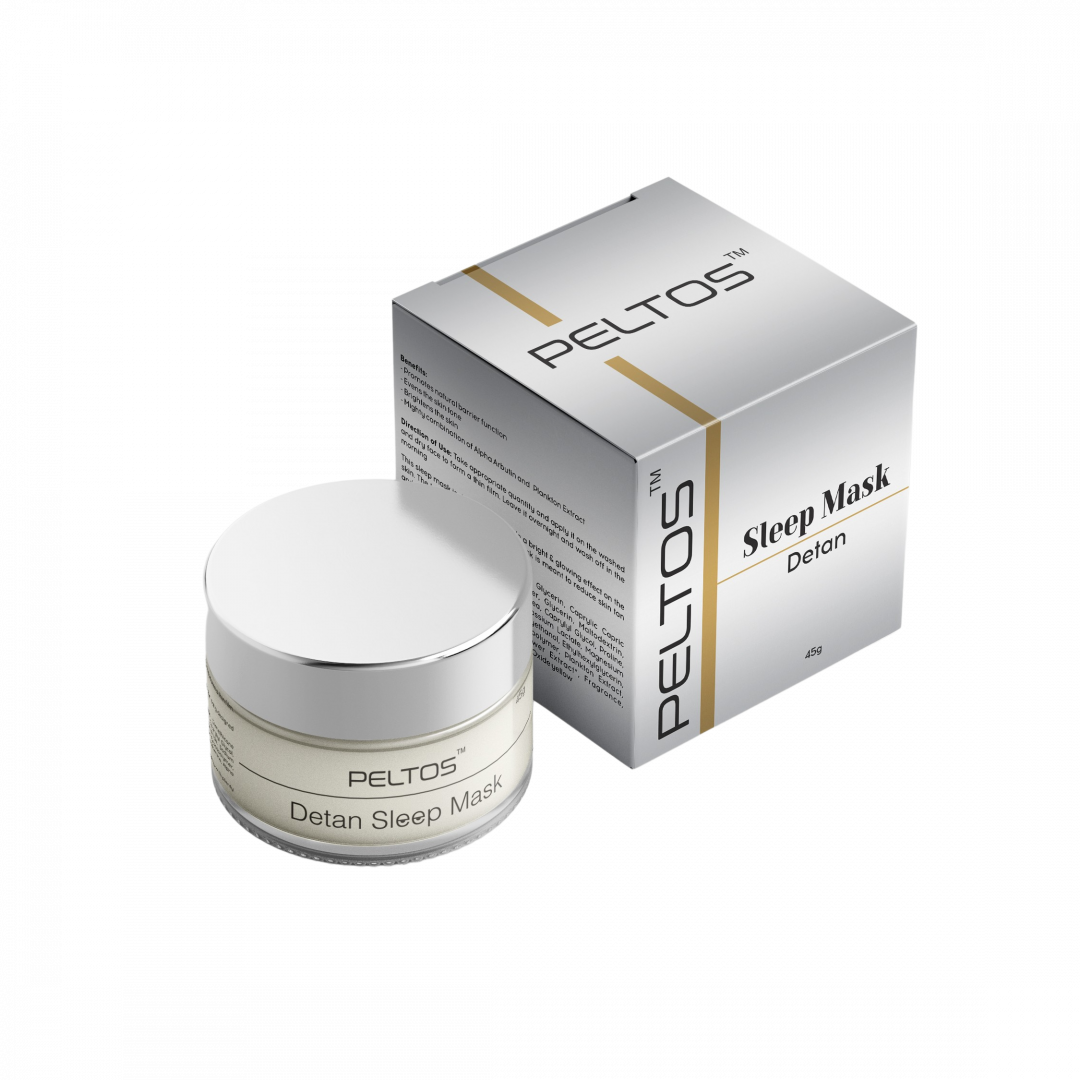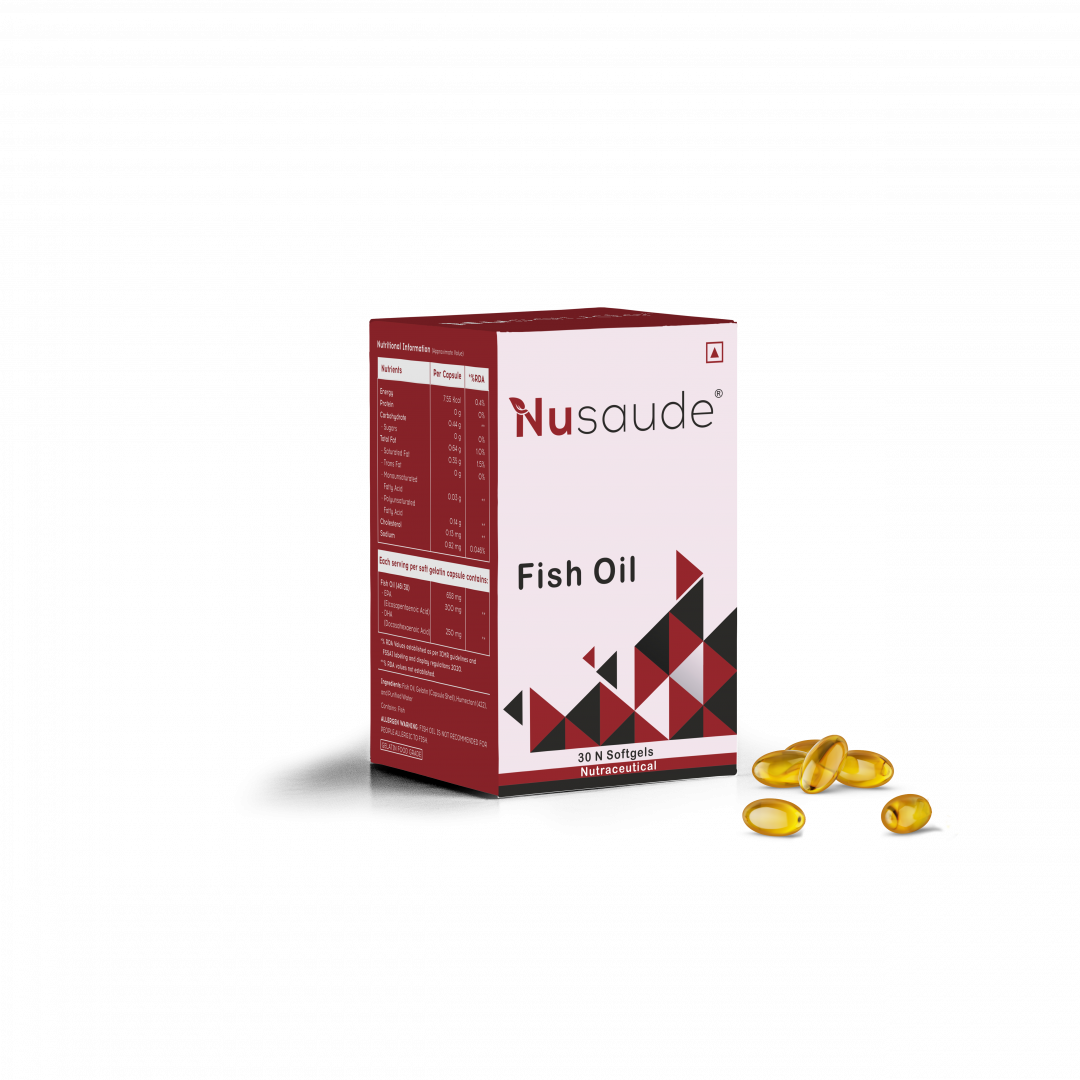 Nusaude Fish Oil Softgels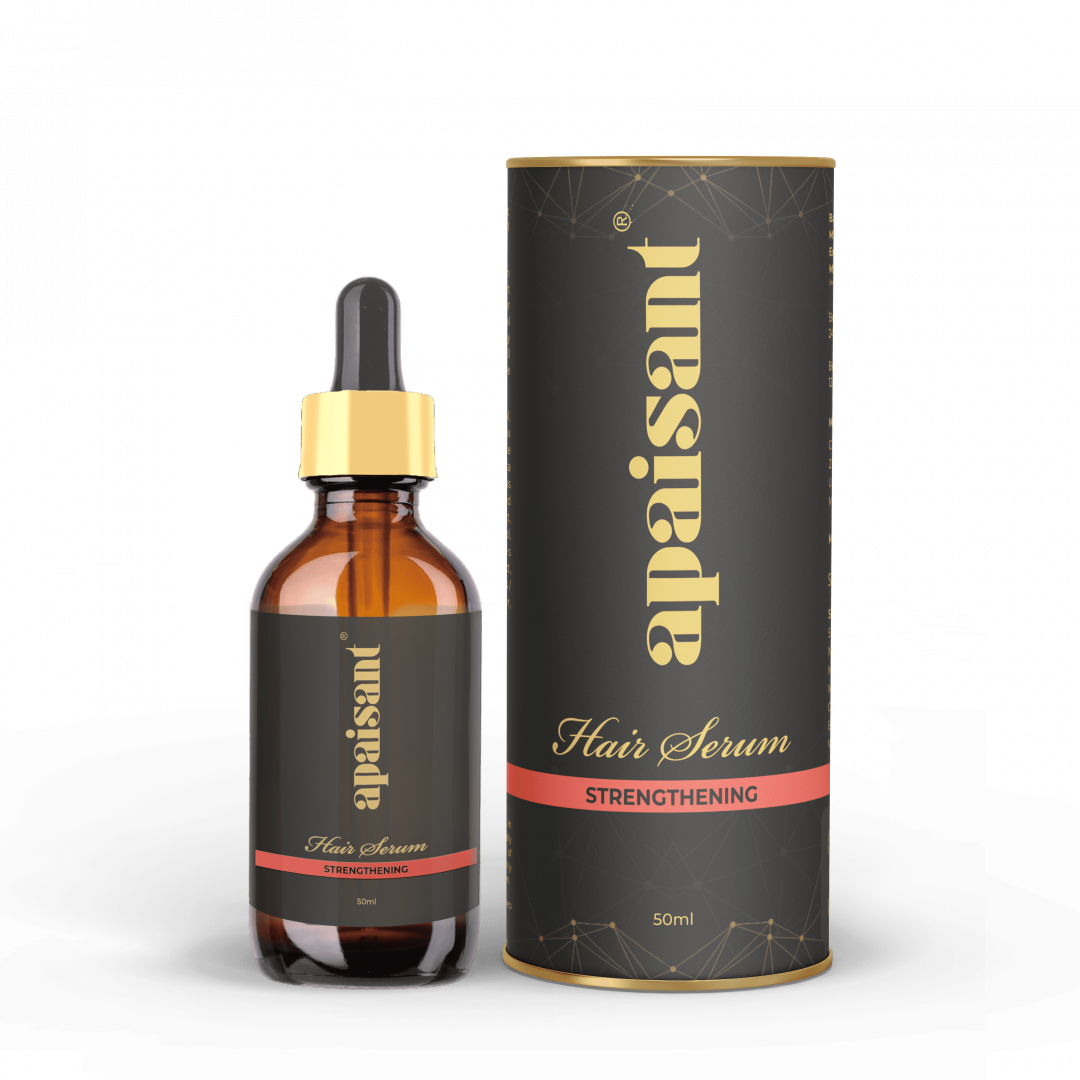 Apaisant Strengthening Hair Serum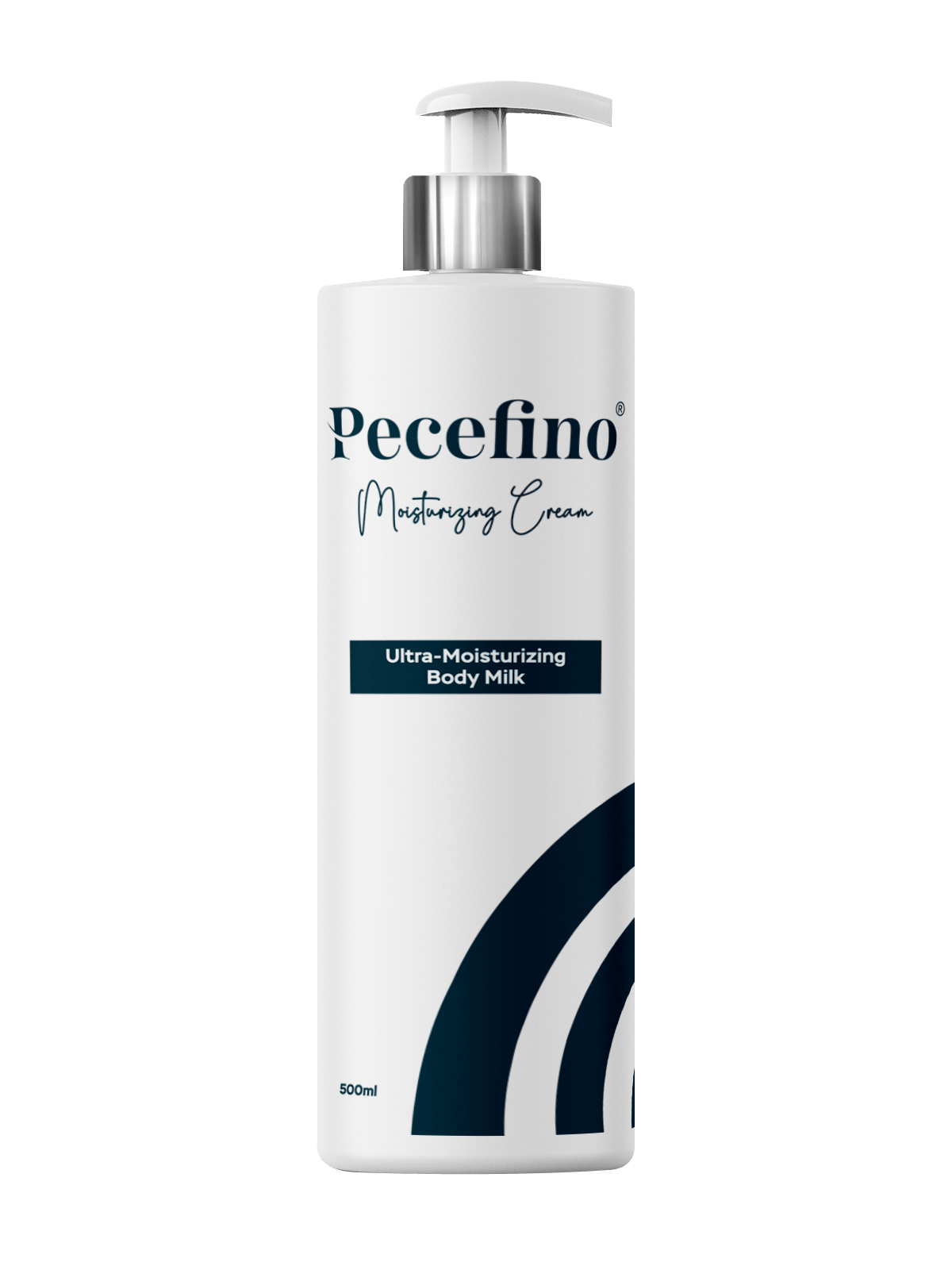 UVA rays are the major factors responsible for accelerated ageing & skin tan.
Peltos Detan Sleep Mask is a thoughtfully curated formulation with 3 international patented actives to prevent the premature skin ageing & also even the skin tone.
The efficacious formula reduces the appearance of age spots & provides intense moisturization.
The tan removal property is attributed to effective desquamation & smart melanin modulation.
While evening the skin tone, Detan Sleep Mask also repairs the skin's protective barrier.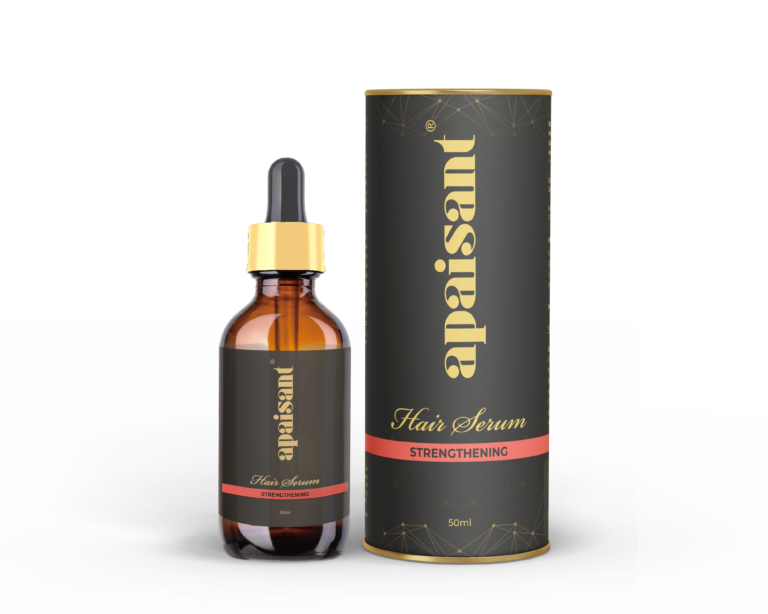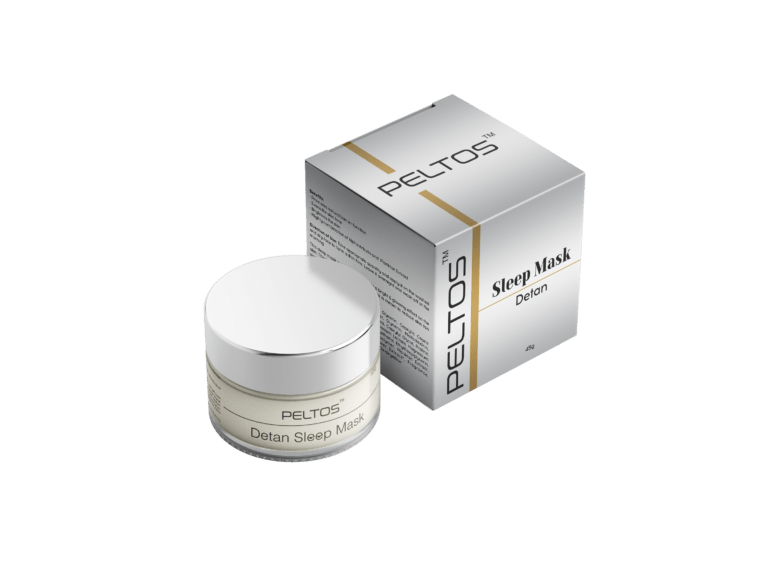 Microcirculation boosting blend of Internationally acclaimed natural extracts which enhances blood flow to the scalp, protects & strengthens hair follicles. & improves hair health.
Strengthens damaged hair and protects against hair breakage.
Improves telogen – anagen transition.
It helps add luster and volume to the hair making it look thicker, longer, and stronger with its regular use.
The city welcomes numerous real time music occasions, and its own outstanding night life encounters are anyone to envy. So perhaps you're on a small
Read More »
Join the Skinnovation Next Club