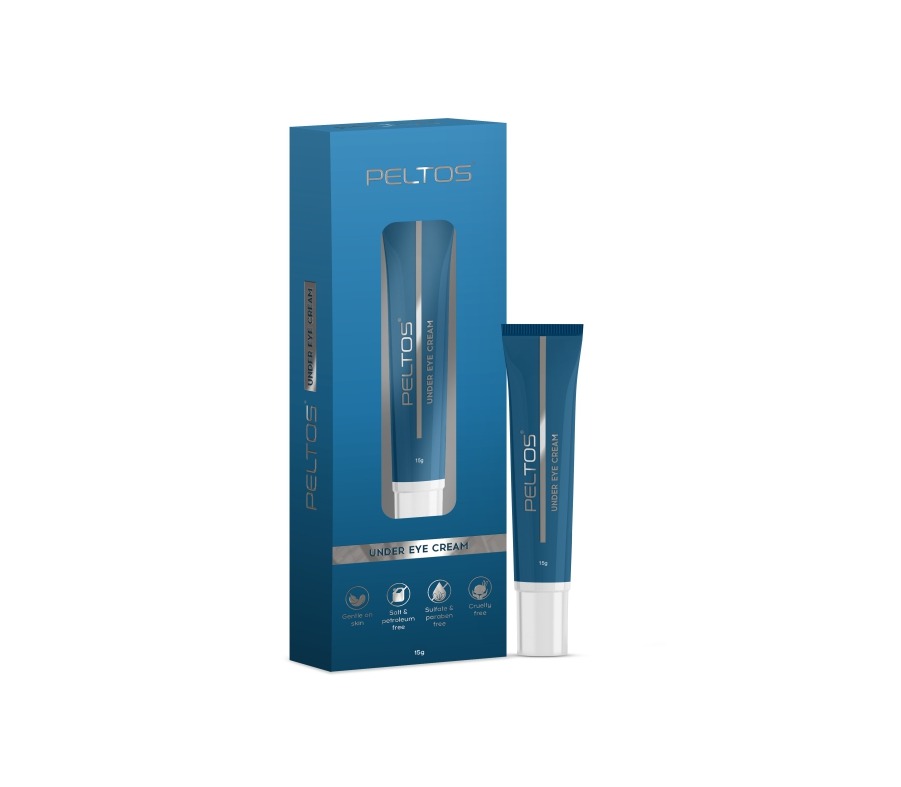 Peltos under eye cream apart is its ability to tackle the root causes of under-eye issues. By increasing heme oxygenase – I, it effectively reduces heme accumulation, which plays a significant role in dark circles and puffiness.
Moreover, PELTOS boosts collagen I synthesis, promoting firmness and elasticity, thus diminishing fine lines and wrinkles in the delicate under-eye area. It also enhances Sirtuin 1, contributing to rejuvenated and youthful-looking
Works well on dark circles & puffy eyes

Enhances the under-eye skin luminosity

Diminishes the fine lines and wrinkles
Apply appropriate quantity on clean & dry face to form a thin film.
With the powerful combination of internationally acclaimed Senactiv and Flavagrum PEG.


Seanactiv™:Extract of brown algae Fucus Vesiculosus characterized in Fucoidan
Stimulate heme oxygenase-1

Increases Collagen 1 synthesis

Increases sirtuin 1 protein


FlavagrumTM: Lipophilized hersperitin extracted from Citrus Sinensis.
Vasoactive
Anti-inflammatory
Anti-oxidant
Anti-enzymatic
Do a patch test before use. Discontinue in case of irritation.
For external use only.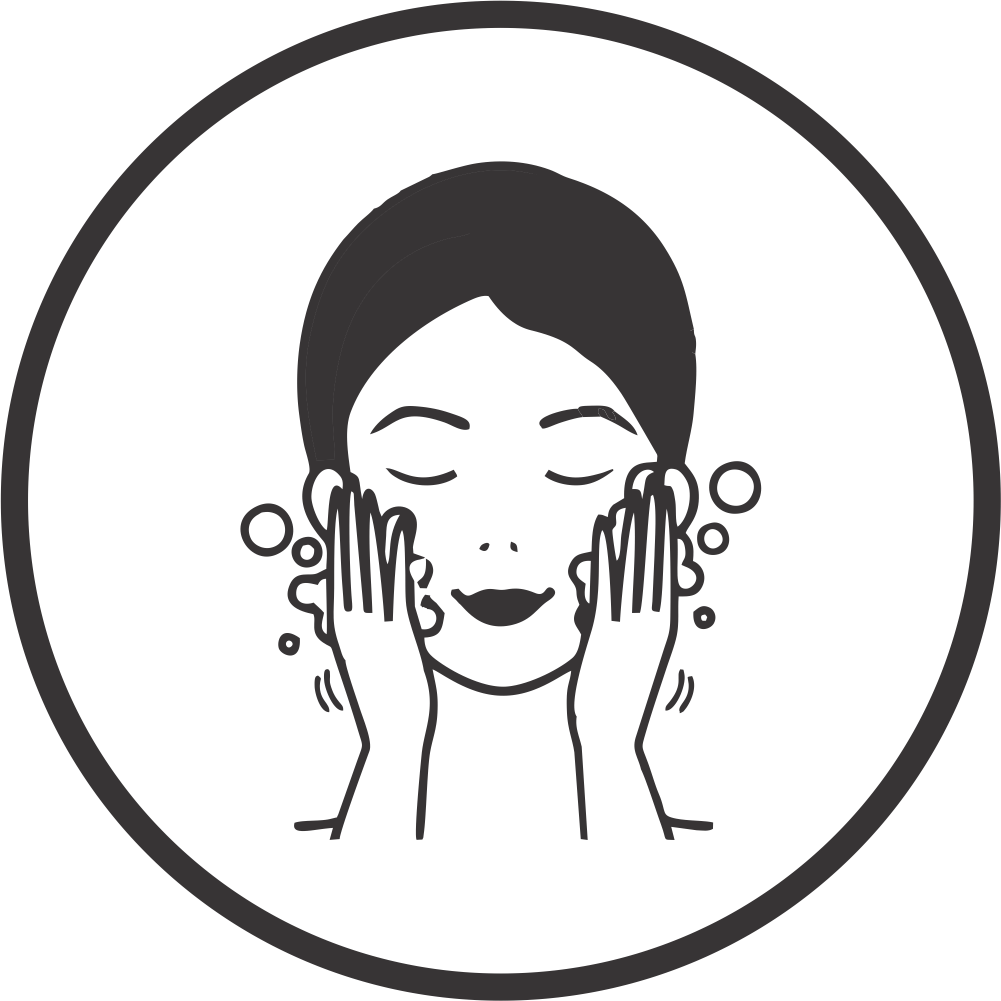 Clean your face & pat dry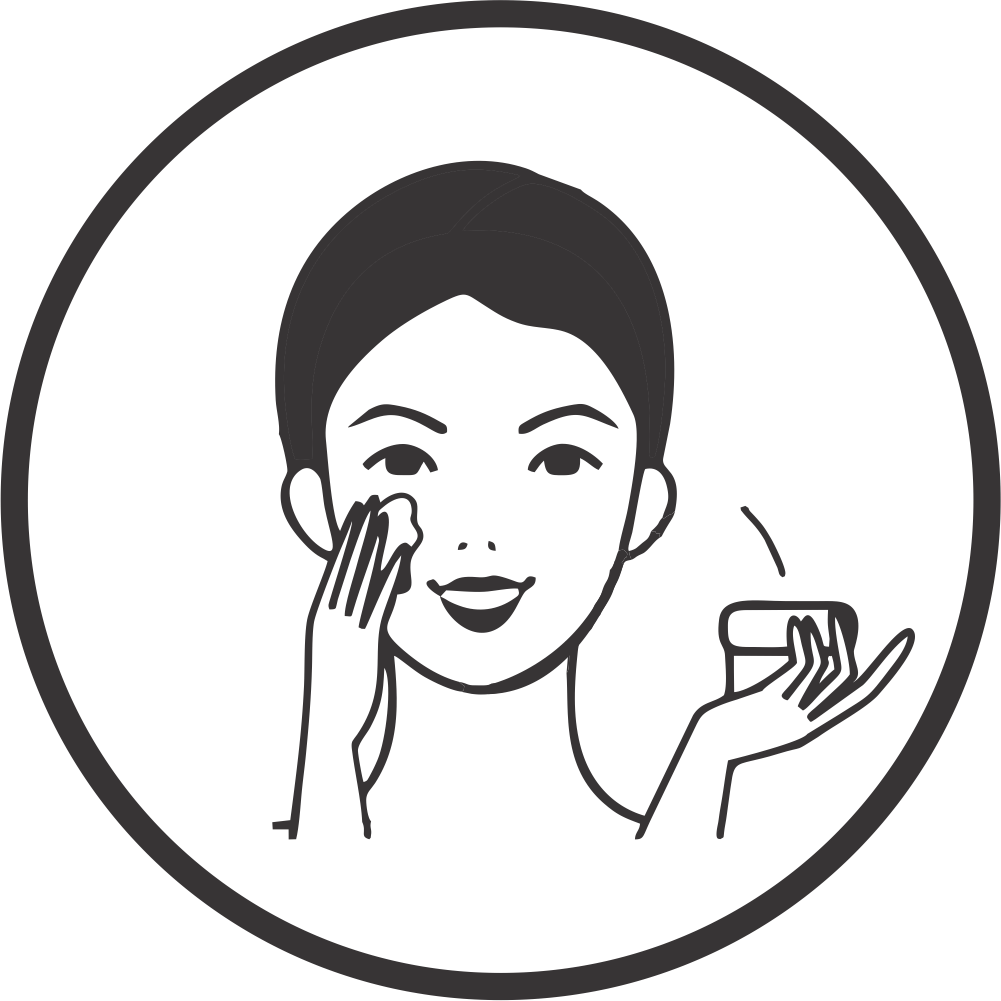 Apply a thin film of mask uniformly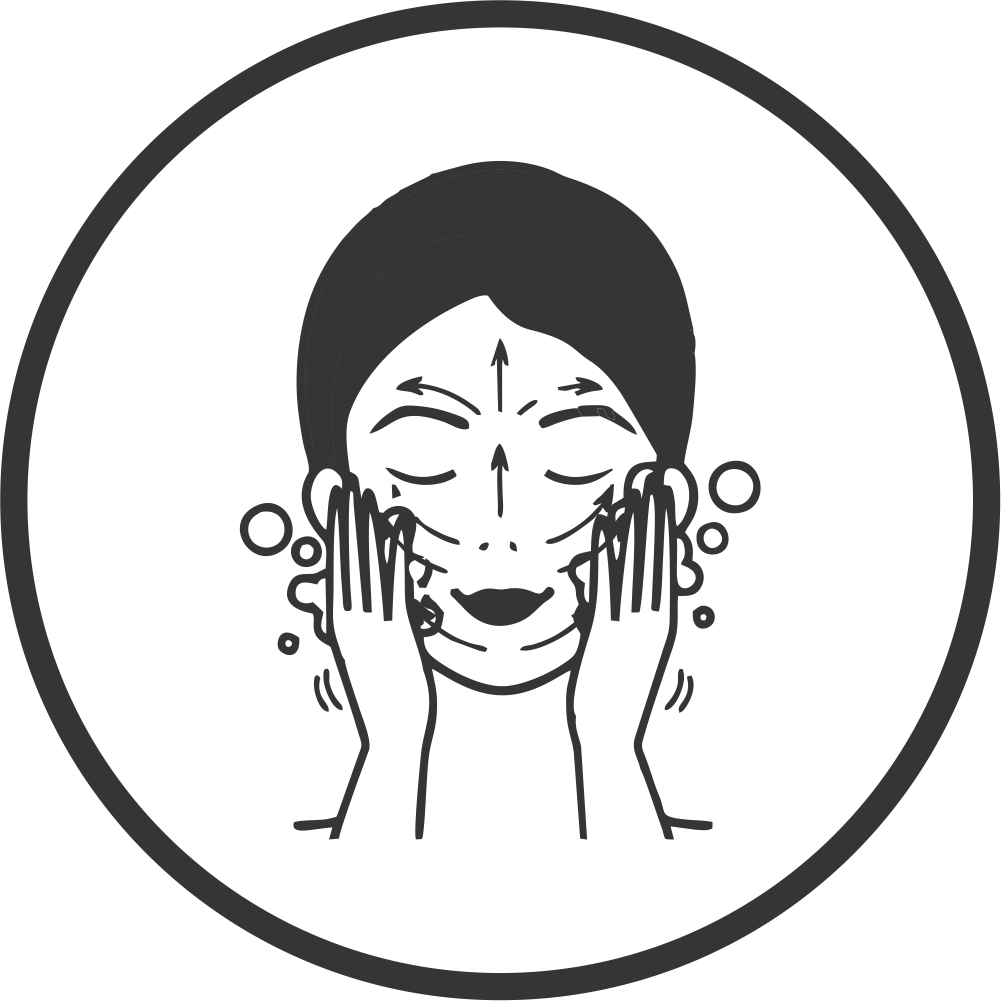 Leave it overnight & rinse it off in morning
Advantages of Peltos Under Eye Cream

Eco certified Ingredients



Internationally acclaimed ingredients

Frequently Asked Questions
Peltos under eye cream is suitable for both day and night application.
The peltos under eye cream is safe for use in sensitive skin but it is recommended to perform a patch test prior to the application.
Store in a cool dry place away from direct sunlight.